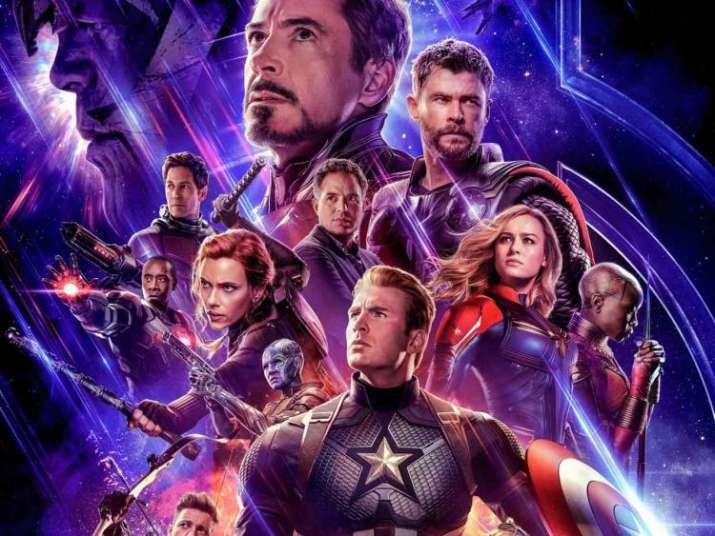 Avergers: End Game being one of the much anticipated release of 2019 is the last installment of the Avengers series. After its successful trailers and teasers, Marvel released its synopsis officially. Yes, the plot synopsis of this fantasy drama is out but of course, it isn't too heavy on spoilers. Given a tantalising glimpse into the world of Avengers: Endgame film, Marvel Studios HQ reveals: "The grave course of events set in motion by Thanos that wiped out half the universe and fractured the Avengers ranks compels the remaining Avengers to take one final stand in Marvel Studios' grand conclusion to twenty-two films, Avengers: Endgame."
While the synopsis does mention the obvious fight of Avengers v/s Thanos, the Russo brothers ensure that not much is known about the final battle of the Avengers. The information already revealed in Marvel's official statement, can also be seen in the trailers and teasers of the film.
We do agree it isn't a very long wait and it is almost a month until we see the movie, all the fans are still waiting eagerly. The movie releases on April 26, 2019, and until then, we can just let the speculations and fan theories be the cause of our survival!
For all the latest Hollywood updates, check out our Facebook page!