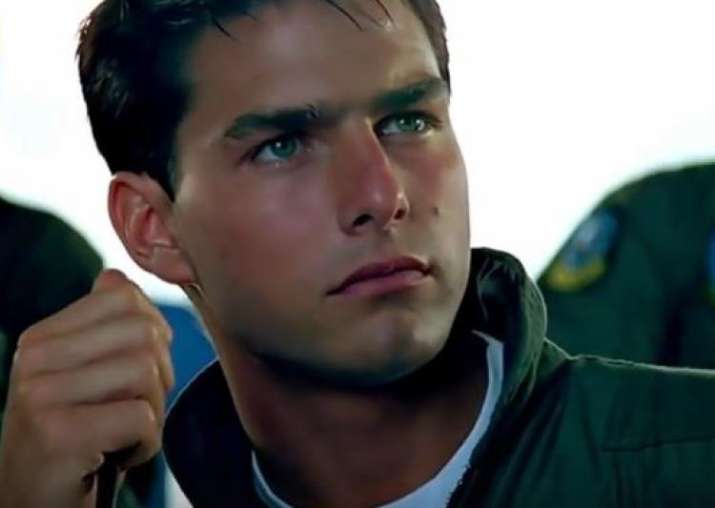 The sequel to actor Tom Cruise's 1986 action drama film Top Gun  has been slated for a release on July 12, 2019.The sequel will release almost 33 years after the release of the original film, reports variety.com. Filmmaker Joseph Kosinski, who earlier directed Cruise in the 2013 film Oblivion, has been roped in to helm Top Gun: Maverick.
The film will be set in a world of drone technology and fifth generation fighters along with exploring the end of the era of dogfighting.Cruise earlier said that the title for the second film would be "Top Gun: Maverick" although Paramount Studios listed the title on Friday only as "Top Gun". Maverick was Cruise's character's nickname in the film in which he played Naval Aviator Lt. Pete Mitchell.
In an intervie,w with Access Hollywood , the actor said that the sequel will be called Top Gun: Maverick – a nod to his character's flyboy handle. "We're gonna have the same tone that we had with the first one" he teased. "Stylistically it's gonna be the same. We're gonna have the same score from Harold Faltermeyer. Aviators are back. "The need for speed, we're gonna have big machines. It's gonna be a competition film like the first one, and it's gonna be in the same vein, the same tone as the first one but a progression for Maverick."
While the international star didn't share any information about who else will star in the film, Val Kilmer took to Instagram to say express his interest in reprising his role as Iceman from the original. "I'm ready Tom - still got my top gun plaque," Kilmer wrote. "Still got the moves! Still got it!"
For more Entertainment stories, click here