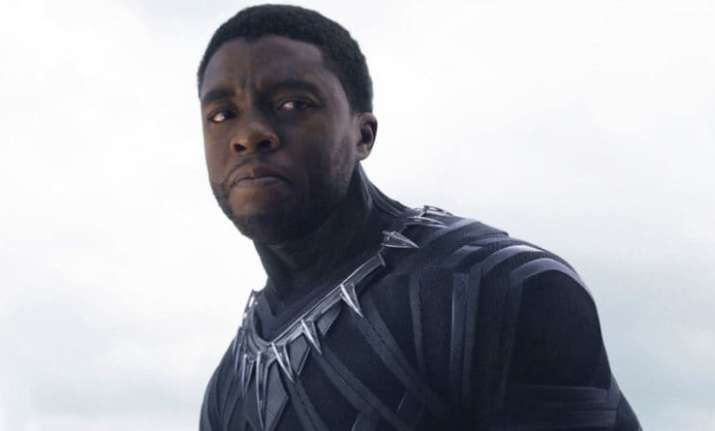 There is no denying that Avengers: Infinity War is one of the most anticipated films of the year. Movie buffs are eagerly waiting for the film to hit the silver screens. Now, according to a latest revelation by actor Chadwick Boseman, his character in the film Black Panther will have a considerable amount of role in the film. The first two instalments of the film portrayed small superheroes groups but the upcoming film will have many characters and Black Panther will be making his debut in Avengers.
The recently released first look give the glimpses of the character of the film. During an interview, Chadwick revealed that his character played a vital part in the story line. However, he didn't reveal much information about it. The film looks promising and all these details are leaving fans in anticipation.
Lately, the co-director of the film Joe Russo has stated that people should be ready for surprises and also hinted at death of some characters in the film. There are chances that Captain America or Iron Man may die as the contracts of actors Chris Evans and Robert Downey Jr. are towards the end.
Avengers: Infinity War is slated to release on May 4.
For more Entertainment stories, follow Facebook