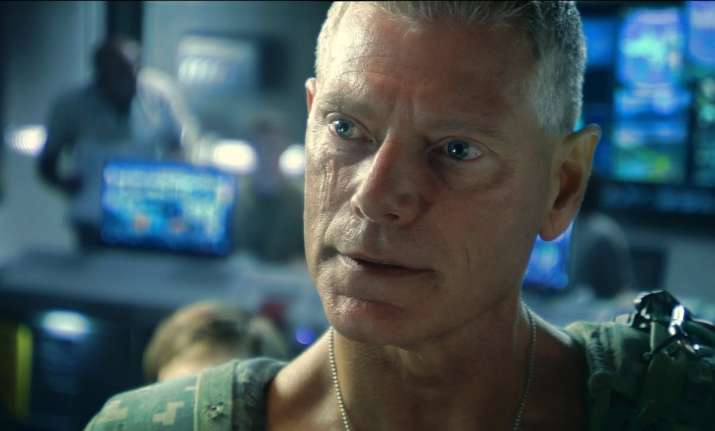 Actor Stephen Lang is set to reprise his role as Colonel Miles Quaritch in the upcoming four sequels of the film Avatar. The 64-year-old's character in the film was shown as dying in the end of the 2009 blockbusted, but the franchise's director and creator James Cameron has confirmed Lang will reprise his role in all of the upcoming instalments, according to fresh reports.
"The interesting concept of the 'Avatar' sequels is it's pretty much the same characters," Cameron told Empire magazine.
"There are new characters and a lot of new settings and creatures, so I'm taking characters you know and putting them in unfamiliar places and moving them on this greater journey. But it's not a whole bunch of new characters every time. There's not a new villain every time, which is interesting.
"Same guy. Same motherf***er through all four movies. He is so good and he just gets better. I know Stephen Lang is going to knock this out of the park," he added.
Avatar 3 is slated for a 17 December, 2021 release, while Avatar 4 and 5 will be in cinemas on 20 December, 2024 and 19 December, 2025, respectively.
Cameron announced the news there would be four Avatar sequels, instead of the previously planned three, at CinemaCon last year. The filmmaker explained that each of the four sequels will be a stand-alone film, but will fit together to create a saga.
The original movie, released back in 2009, followed the story of a paraplegic marine, played by Sam Worthington, who falls in love with Zoe Saldana's alien native warrior, Neytiri, during a unique mission to the moon Pandora.
(With IANS Inputs)
For more Bollywood updates, follow our Facebook page