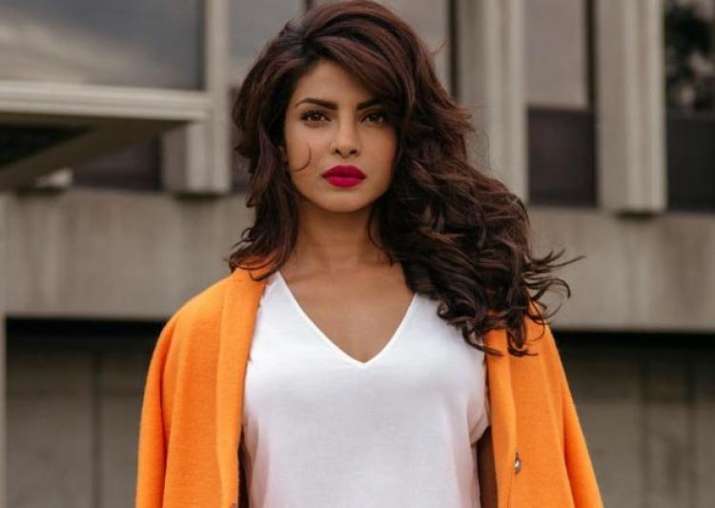 New Delhi: Bollywood actress Priyanka Chopra is one of the leading actresses in the industry. The actress has not just won accolades here but has also taken over the Hollywood with her stunning performance in American series 'Qunatico'.
While PeeCee has wrapped up the shooting for her Hollywood debut movie 'Baywatch', the actress is already grabbing the attention for her eye-catching looks in the film.
In fact, the 'Barfi' actress is also enjoying a huge international fan following as well and her fans include some big Hollywood stars too.
On of such celebs is Hollywood actress Meghan Markle, who is keen to share the screen space with the gorgeous Priyanka Chopra.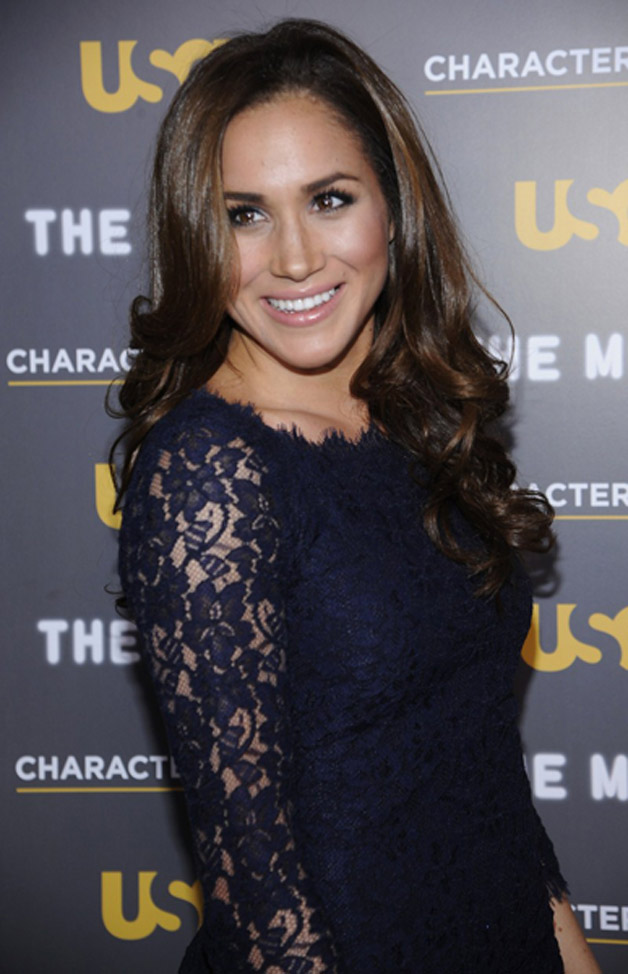 Meghan, best known for her role as Rachel Zane on the legal-drama, says she would love to work with the 'Bajirao Mastani' star in a Bollywood movie, something which even Priyanka suggested her to do.
"I would love to work with her on a film one day! I told her specifically that my dream is to work with her on a Bollywood film because I think it would be so much fun – she said I should do it!," Meghan told PTI in an email interview.
The actress sent fans in a frenzy when she, along with Priyanka, shared selfies on her social media page. Meghan says she has become good friends with Priyanka since their first meet and hails the "Quantico" star as "unbelievable."
"Priyanka is unbelievable; she has become a really good friend. ELLE Magazine in the US hosted a dinner celebrating Women in TV (Priyanka was on one of their covers) and we met that night – turns out that she really likes 'Suits'."
Meghan and Priyanka share a great bond and also shared the pics of their recent "poolside biryani date."
Meghan says she instantly connected with Priyanka and the duo keep in touch while also trying to meet each other if they are in the same town.
"And you know when you meet someone and you just 'click'… It was just an easy, natural progression. We've managed to keep in touch via email and text and try to see each other whenever we're both in the same town," she said.
Meghan is currently excited for season six of "Suits", which is set to premiere in India on July 16 on Comedy Central.