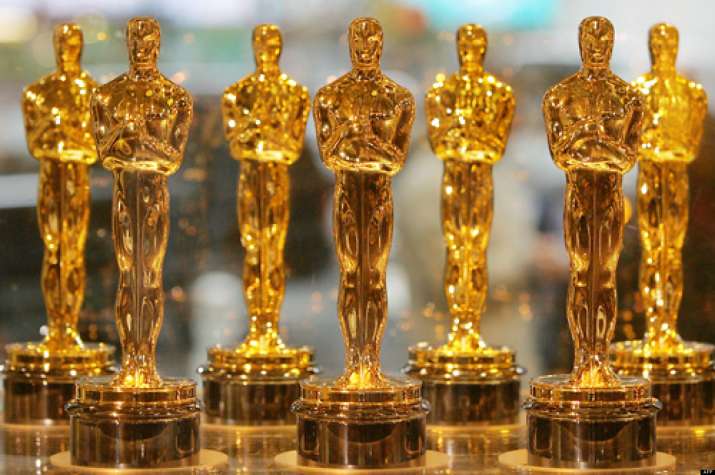 It's Oscars night today, and host Jimmy Kimmel returns to host the Oscars for the second time in a row, yes, despite the envelop fiasco that prompted him to promise never to return again. But he is right here - and very nervous. But he shouldn't worry as Ellen DeGeneres has a remedy for that, albeit hilarious one. In a tweet, just before the big night was about to kickstart, she adviced Kimmel to "picture them naked".
Oscars 2018 Timings
The 90th Academy Awards is hosted by Jimmy Kimmel at the Dolby Theater. The ceremony starts from at 8:00 p.m. ET whereas red carpet coverage by CBS News at 4:30 p.m. ET.
Oscars 2018 Timings in India
In India, cinema lovers will able to watch the glittering ceremony on March 5 at 5.30 am. It will be aired on Star Movies, Star Movies HD and Star Movies Premiere HD. You can watch the live streaming on Hotstar.
Oscars presenters
Emma Stone, Mahershala Ali, Viola Davis, Jennifer Garner and Chadwick Boseman.
This time, Call Me By Your Name, Darkest Hour, Dunkirk, Get Out, Lady Bird, Phantom Thread, The Post, The Shape of Water, Three Billboards Outside Ebbing, Missouri have been nominated for Best film category.