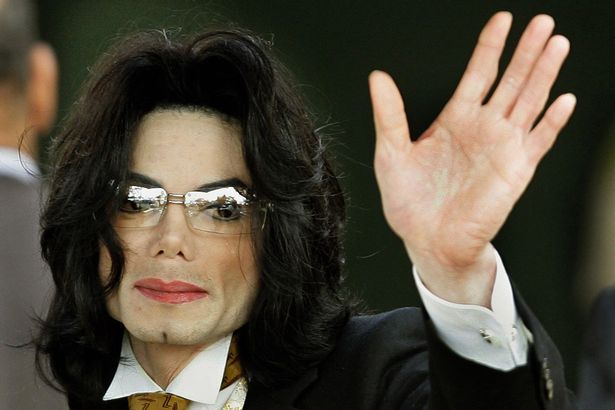 In another shocking allegation, choreographer Wade Robson has claimed that late pop star Michael Jackson ran a child sex abuse operation. In his claims, Robson said that MJ operated "the most sophisticated public child sexual abuse organisation the world has known".
These allegations by the 33-year-old celebrity choreographer have been made against the companies which distribute the singer's multimedia entertainment. Wade, who said he first met MJ at the age of 5, said that the organisations MJJ Productions and MJJ Ventures, served sinister dual purposes. These allegations were reported by femalefirst.co.uk.
"The thinly-veiled, covert second purposes of these businesses was to operate as a child sex abuse operation specifically designed to locate, attract, lure and seduce child sexual abuse victims," read a complaint motion filed by Robson's lawyer Vince Finaldi.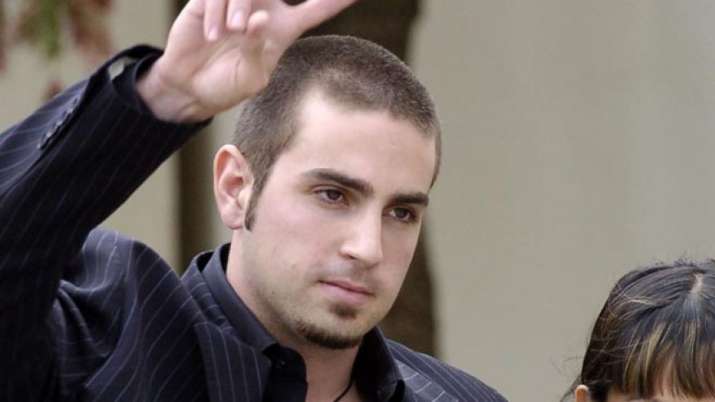 Robson claims MJ and his inner circle within the two companies "designed, developed and operated what is likely the most sophisticated public child sexual abuse procurement and facilitation organisation the world has known".
He also alleged the "Dirty Diana" singer's assistant Norma Staikos was the "madam" or "procurer" of the operation.
The lawyer alleged Jackson's Neverland ranch was a "well-orchestrated trap" designed to lure in children to be groomed by the star.
"Staikos would call parents and say, 'Hey, he wants to meet you, come down to the ranch'.
"Make no mistake, Neverland Ranch was nothing but a well-orchestrated trap. It was custom-built to attract kids so he could groom them and decide which to sexually abuse," Finaldi told New York Daily News newspaper.
A trial has been scheduled for March 13 next year.
(With IANS Inputs)