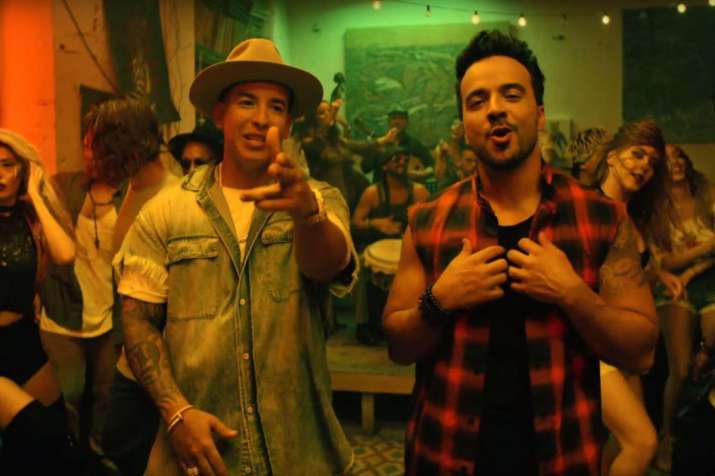 Luis Fonsi's Despacito video, which was one of the most watched video ever on YouTube has been deleted apparently due to hack. Recently, a news surfaced stating that the hackers claiming themselves to be Prosox and Kuroi'sh, mentioned "Free Palestine" beneath the Despacito video. 
Currently, a still on the video is visible showcasing several masked man who can be seen aiming guns at the camera, which is not a scene from the original Despacito video. When fans tried to play the video, it was unavailable. Meanwhile, the number of views on the video is same as it was before. 
According to the reports of BBC, a Twitter account which belong to one of the hackers shared, "It's just for fun, I just use [the script] 'youtube-change-title-video' and I write 'hacked'. "Don't judge me I love YouTube."
The Spanish-language track Despacito got released in January last year and it broke several record and became the most-streamed song in the world by getting as many as 4.6bn views. 
The meaning of the word Despacito is 'slowly' and the track became quite a hit worldwide. Watch it here:
Not just Despacito, it seems videos from Drake, Katy Perry, and Taylor Swift were also "defaced" by hackers who obtained access to multiple VEVO accounts.