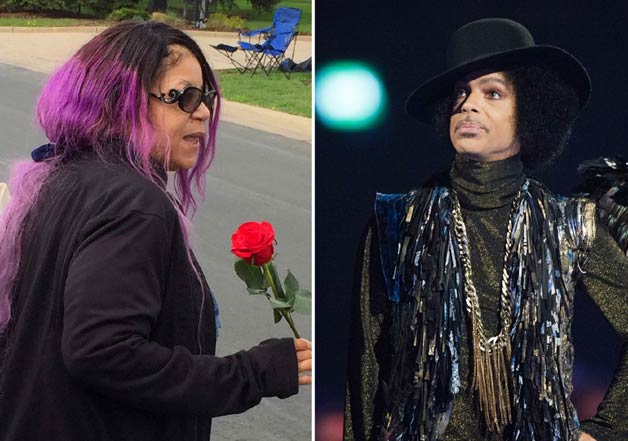 Los Angeles: The "When doves cry" hitmaker Prince has been cremated in south Minneapolis in a private ceremony.
The body of the legendary singer, who died at the age 57, was reduced to ashes by fire on Saturday and a memorial service is currently taking place at his Paisley Park estate, where he passed away on April 21, reports mirror.co.uk.
Prince's sister, Tyka Nelson, was spotted earlier with her son Prez taking the singer's ashes from the First Memorial Waterston chapel in south Minneapolis, where "professional funeral services for all religious, ethnic and social backgrounds" are provided.
Prince was a member of the Christian denomination, the Jehovah's Witnesses. Although his funeral took place within a week of his death, according to their faith, it didn't follow their ritual of being laid to rest in a grave after a special service at their place of worship.
According to a source, Prince had informed his family of the type of send-off he wished to have and insisted there be "no drama" and it should be a quiet service.
The singer's half brother, Maurice Philllips, shared that the family is "willing to share and talk to people".
The funeral comes just a day after Prince's body was released to his family following the autopsy.
The results of the autopsy will be revealed in a few days but during a press conference held to discuss the autopsy, Carver country sheriff Jim Olson ruled out suicide as a cause of death.