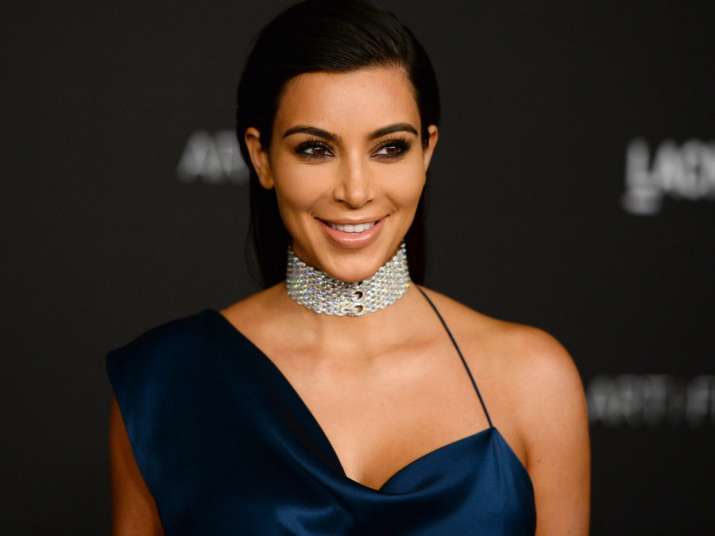 Kim Kardashian courted backlash from social media users for an insensitive tribute to the victims of the explosion at singer Ariana Grande's Manchester concert.
Celebrities across the board expressed their sorrow for the lives that has been lost, but Kim chose to take a different route -- by posting images of herself and Grande, reports aceshowbiz.com
Kim posted a photograph of herself, Grande, Kendall Jenner, and model Hailey Baldwin as they enjoyed rapper Kanye West's concert in 2016. 
The 36-year-old reality TV star captioned the concert image with a message that read: "I'm praying for everyone in Manchester. This is truly so senseless and heart breaking. I can't imagine the fear and agony these parents must be going through searching for their kids.
"Concerts are supposed to be a place where you can let loose and have fun. It's so scary to not feel safe in this world. My heart goes out to Ariana Grande. I love you," she posted.
This triggered a heated responses from her fans who called it a very "insensitive tribute".
Later, she deleted the image.
However, some of Kim's fans supported her and said: "It's not ugly it's true; you're supposed to have fun in concerts, not be afraid now because of this incident, its positivity - and Ari is in the image."
Another fan commented: "She literally wrote a great, inspiring speech but people don't care about that and focus on the picture instead."