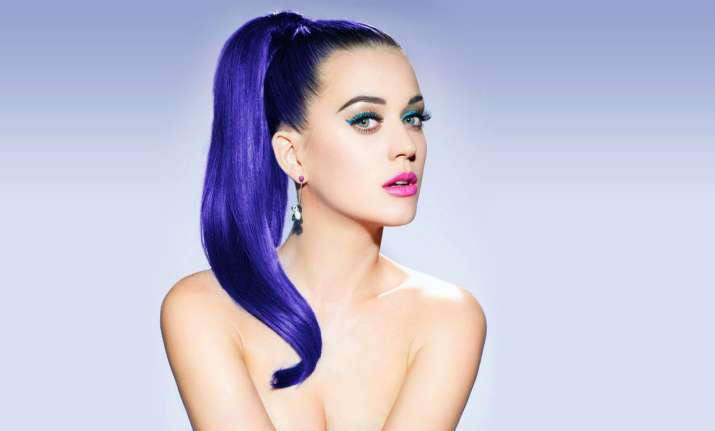 The Roar singer Katy Perry suffered an embarrassing moment during her live stream. The incident occurred during her 72-hour Witness Worldwide live stream when she accidentally flashed her derriere to viewers while she was having a massage.
During the live stream on Sunday, Perry was only covered with a towel as she lied down naked on a bed, reports aceshowbiz.com.
While her body was being massaged, Perry turned to her side and exposed her naked backside. As a result, viewers could get a clear view of her derriere. Besides revealing her massage session to her fans, Perry spoke about self-care with author Arianna Huffington during the live stream. 
Perry spoke about how wanting to be loved made her unable to love herself. "I always learn from making mistakes. I was really addicted to love, love that someone could give me, not the love I had for myself," she said. 
(With IANS Inputs)