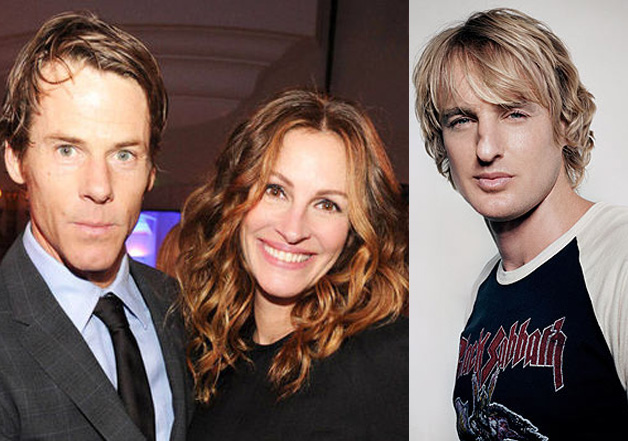 Actress Julia Roberts and Danny Moder's 14-year-long married life has reportedly hit the rough patch due to actor Owen Wilson.
As per media reports, Roberts is cheating on her husband with the actor, with whom she has been filming the adaptation of "Wonder".
"After persistent rumours that her marriage is in trouble, the pretty woman gets close to a co-star she's been crazy about for years. The star's marriage to Danny Moder which has been plagued by rumours of strife for the past two years is unravelling, placing Julia in a gut-wrenching situation many believe will end in divorce," a source told the star magazine aceshowbiz.com.
See Pic! Olympic medallist Sakshi Malik to tie the knot with THIS international wrestler
"The budding relationship has become so serious that Julia and Danny are fighting about it, and the Oscar winner may be on the verge of pulling the plug on her 14-year marriage. They're constantly flirting, supporting each other, joking. It's like they are a couple," the source added.