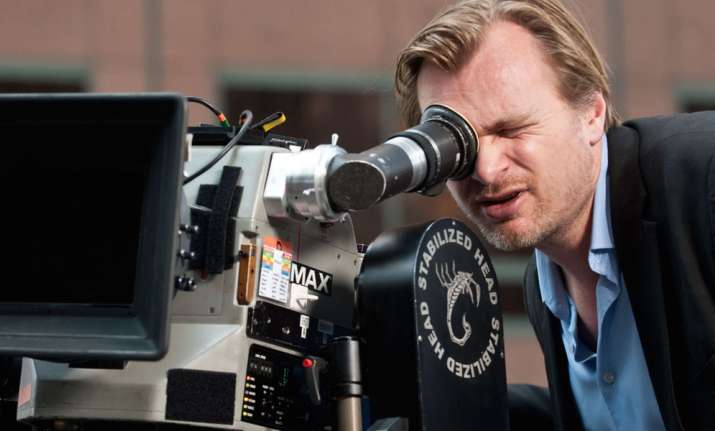 Mounted on an epic scale and presented in a pragmatic manner, Dunkirk is winning hearts across the globe. The survival film is dramatic yet natural and it elicits an expressive response from its audience. On this note, director Christopher Nolan says he felt an enormous responsibility while making his new film Dunkirk. The film is based on the Dunkirk evacuation in 1940, and Nolan says he had a lot of responsibility while making something about real-life events, reports femalefirst.co.uk.
"There's an enormous responsibility that comes with it. And that sense of responsibility -- particularly for a British person working in what's really sacred ground in British culture -- when you then come to screen the film, all of that responsibility, all of that pressure comes flooding back," Nolan told entertainment portal NPR.
"We had a screening for the veterans that I had spoken to, their families. Honestly, never felt quite such pressure in a professional setting as standing in front of that audience and about to, you know, show our version of what they'd actually lived through," he added.
The film is paced and structured carefully to emit the desired emotion with a nonlinear plot and it lets you on a path with its carefully lined up imagery. The visuals are absolutely spectacular. Cinematographer Hoyte Van Hoytemaa¿s frames are brutal as he captures the strewn bodies, ballistic bombardments and raw emotions adroitly. Also, some symbolic metaphors are aesthetically mounted.
Also, the film deviates from the normal war-film techniques which usually instil some level of hope and comradery and instead chooses to focus on just the mere survival of these individuals. There is no deep explicit connection with the individual characters except that you wish for them not to die. This is possibly the weakest point of the film.
Dunkirk, released in India on Friday, features Fionn Whitehead, Harry Styles, Mark Rylance and Tom Hardy.
(With IANS Inputs)
For more entertainment stories, follow our Facebook page