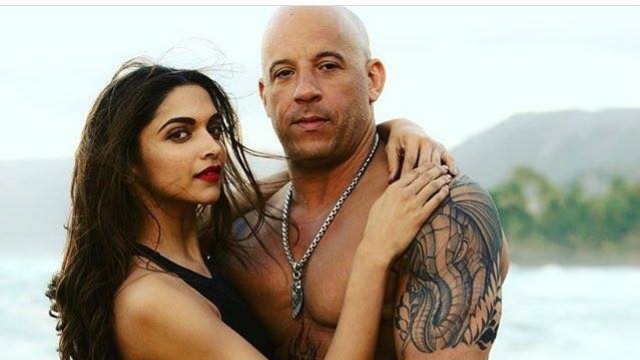 The Mastani of Bollywood, Deepika Padukone recently made her Hollywood debut in "xXx: Return of Xander Cage". Now, fresh reports suggest that the film has earned a whopping Rs 2058 crore and is still going strong.
Recent reports have further suggested that Deepika has already bagged her second international film, defeating Priyanka Chopra in the Hollywood race.
Reportedly, "Bang Bang" director Siddharth Anand is working on his next venture, an Indo-Chinese project in which Deepika will be seen in a lead role
"xXx: Return of Xander Cage"is a Paramount/Viacom Inc release that features Vin Diesel and Deepika and the film is now 2017's highest global grosser so far, according to a source.
The film made $70 million worldwide over the February 10 weekend, and more than $60 million of that total came from a blockbuster, record-breaking opening in China with 6,600 screens, as per a source.
With "xXx: Return of Xander Cage", the doors to Hollywood opened up for Deepika, who went on a global tour to promote the movie. 
She also brought Diesel to India on a trip he thoroughly enjoyed. They were accompanied by the film's director DJ Caruso.
(With IANS Inputs)