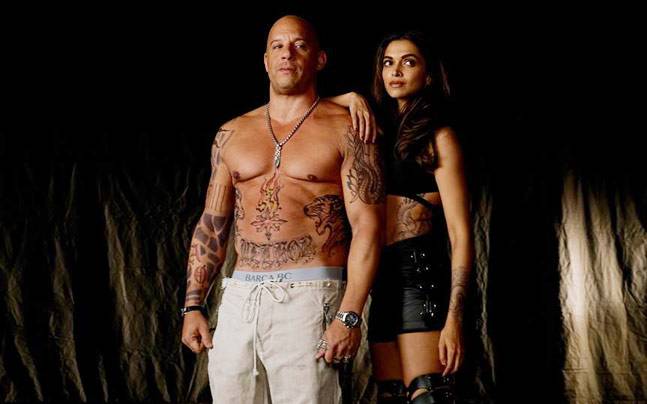 New Delhi: Actress Deepika Padukone's upcoming Hollywood debut has made the entire tinselvile talking. The diva will soon be seen in the Hollywood flick 'xXx: The Return of Xander Cage' opposite Vin Diesel.
Indeed, the fans are quite excited to see her becoming the new international sensation. DP's pics from the sets were adding on to the excitement level.
And now, Deepika has come up with the teaser of 'xXx: The Return of Xander Cage'.
The 'Bajirao Mastani' actress took it to Instagram account to give her fans a glimpse of the teaser. She captioned the video as, "Ready for the Return of Xander Cage?Teaser in two days!!! #xXxTheMovie #ReturnOfXanderCage #serenaunger".
Deepika looks stunning in the teaser as Serena Aunger and is in complete form to take over the big screen.
On the other hand, actor Vin Diesel also shared the teaser on his Facebook page and called it 'awesome'.
Directed by DJ Caruso, 'xXx: The Return of Xander Cage' also stars Samuel L Jackson Nina Dobrev, Ruby Rose, Tony Jaa and Toni Collette.  
The movie is expected to release on January 20, 2017.