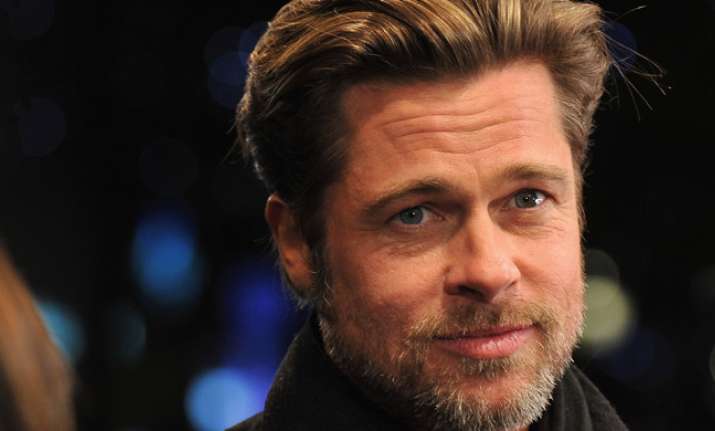 Actor Brad Pitt, who is going through a rough time personally, may finally take a sigh of relief. The actor has reportedly been cleared of child abuse allegations.
The Los Angeles county department of children and family services has concluded its investigation into child abuse allegations against Pitt, sources told people.com.
According to a source, after the investigation the department found out that no charges should be brought on the actor and there was no finding of abuse.
The next step from here is that the case will now be referred to a family court for determination of matter of custody. The source said right now there is no permanent custody agreement but only an arrangement pending the outcome of this investigation.
A representative for actress Angelina Jolie responded in a statement to people.com: "The job of the DCFS is to make sure the children are in a safe and secure situation. As we said earlier this week, childcare professionals encouraged a legal agreement accepted and signed by both sides that was in the best interest of the children."
"Angelina said from the beginning that she felt she had to take action for the health of the family and is relieved that after their eight-week involvement, the DCFS is now satisfied the safeguards are put in place that will allow the children to heal."
A representative for Pitt declined to comment.
The DCFS launched the investigation after Pitt allegedly got "verbally abusive" and "physical" with Maddox, his and Jolie's oldest child, on the couple's private plane on September 14. Jolie filed for divorce five days later.
During the DCFS investigation, both Jolie, 41, and Pitt, 52, agreed to a voluntary parenting plan, with the children living with Jolie and supervised visitation for Pitt, as well as family and individual counselling, reported people.com.
The investigation comes to a close just days after Jolie released a new statement saying that the former couple had reached a legal agreement about the custody of their six children: Maddox, 15, Pax, 12, Zahara, 11, Shiloh, 10, and 8-year-old twins Knox and Vivienne.
However, other sources maintain the pair have not reached any new agreements or settled their differences, and Pitt still plans to push for joint custody.
Pitt filed a response on November 4 requesting joint custody after Jolie, 41, requested sole physical custody in her divorce filing.
(With IANS Inputs)