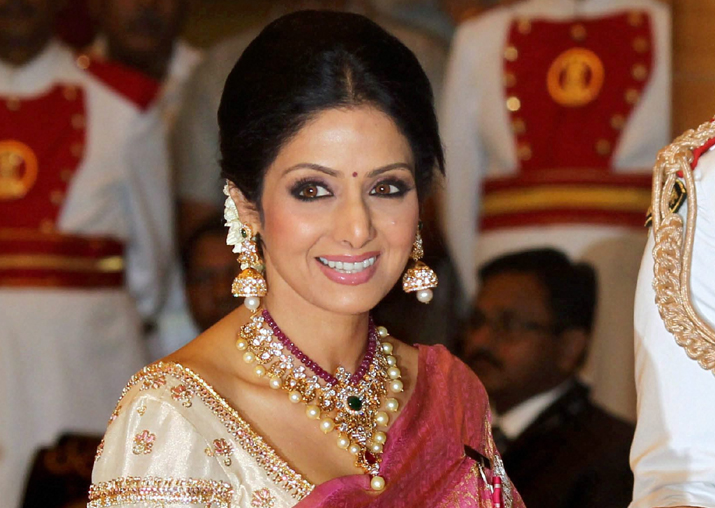 Bollywood actress Sridevi Boney Kapoor's mortal remains have been sent to an embalming unit in Muhaisna to carry out the procedure of embalming on the body. After the procedure, her body is expected to reach Mumbai by 8 pm. The actress breathed her last in Dubai on February 24. As per the autopsy report, she died after accidentally drowning in her bathtub on Saturday evening. As various controversies loomed over her death, the authorities in Dubai will finally hand over the body to her kins for the process of embalming.
What is Embalming? Why is it done?
Embalming is a treatment done to a dead body in order to temporarily preserve the body from decomposition. The process was originated in 1867 by chemist August Wilhelm von Hoffmann, when he discovered formaldehyde, which is said to be a preservative. In 20th century use of formaldehyde was replaced by arsenic which became the basis of modern style embalming.
There are three goals of embalming, namely, sanitization, presentation preservation and restoration in some cases. The modern method of embalming involves the injection of various chemical solution into the arteries of the body to primary disinfect and slow the decomposition process.
The practice of embalming came to being in the late 1800's in the Victorian era to preserve the bodies for scientific research. Later in 19th century, it became a common practice in funeral industry for people who wanted the bodies of their relatives buried in a countryside or the display of the deceased. At the time of Civil War, embalming became popular in the United States. In the US and Canada, embalming is a regular practice.
It takes around 45 minutes for a body to be embalmed. After that, the dead body is dressed and casketed which takes another few minutes. The cost of embalming is around $495 to 1,290. It also depends on the dressing and casketing of the body. The people who perform the embalming are paid hourly as their job involves high risks.