Follow us on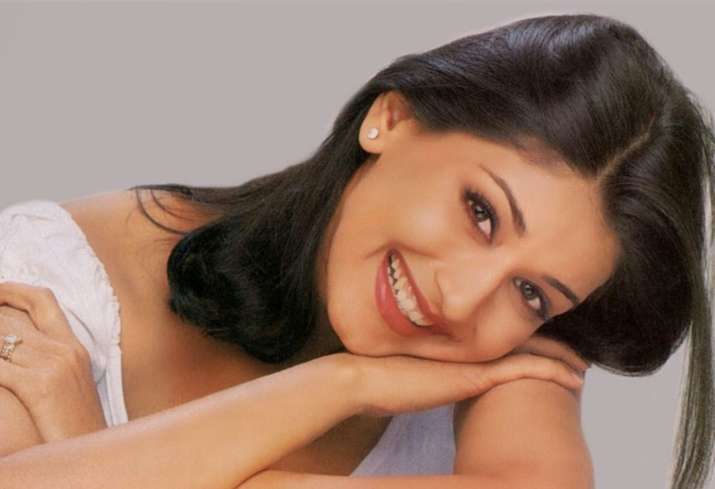 Raise your hands if Sonali Bendre was your crush back in 90's. Her million-dollar smile used to light up the screen whenever she used to come up. Sophisticated, talented, charming and adorable are just few words to describe the actress who's not just a pretty face. This year has been full of lots of ups and down for the actress. In July this year, Sonali Bendre was diagnosed with a high grade cancer for which she flew to New York for medical treatment. However, that didn't drench her never say die attitude. Instead of keeping herself holed up, Sonali Bendre spoke volumes about her cancer battle on Instagram, which way inspiring for many people in many ways.
On January 1st, Sonali Bendre is celebrating her 44th birthday. On this occasion, let's listen to some popular romantic track featuring her and rekindle our crush on this gorgeous actress.
Sawan Barse Tarse Dil
I remember, whenever it used to rain, this song is the first to be played on my Walkman (back in those days we didn't have smartphones or mp4 player).
Iss Deewane Ladke Ko
Poor Sonali Bendre is trying to convince Aamir Khan that love is not a waste of time in film Sarfarosh. This song soon became an anthem for all the one-sided lovers who used to sing it for their crush.
Hoshwalo Ko Khabar Kya
It's better to have loved and lost than to have never loved at all. You will immediately fall in love with this Jagjit Singh song or you already did probably. From movie Sarfarosh, this song portrays Sonali and Aamir's innocent love story in the film.
Mhare Hiwda Me Nache Mor
Blushing, stealing glances of onscreen love interest Salman Khan, Sonali Bendre is totally amazeballs in this song. Wearing all white and drenched in rain, the actress stole the entire thunder in the song which also had other three actresses in the video.
Ae Nazneen Suno Na
There couldn't be any other Nazneen than Sonali Bendre who can fit this song better than her. Featuring Kunal Singh, this song was composed for film Dil Hi Dil Mein.