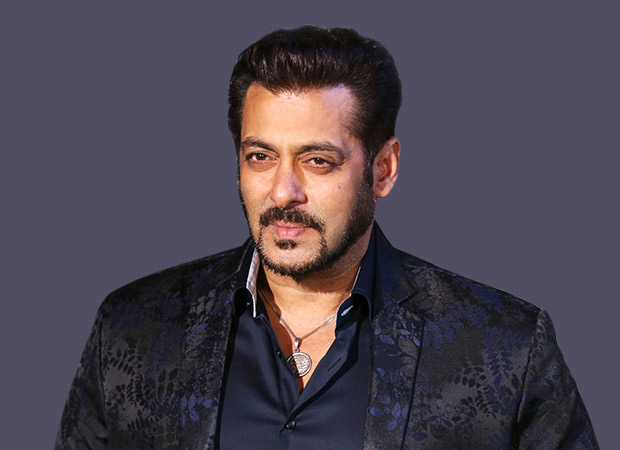 Salman Khan, who is riding high on the success of his recent film Tiger Zinda Hai, once faced rejection even after offering a hefty sum of money. It so happened that the actor wanted to buy a rare breed horse and offered the owner a whopping Rs 2 crore for it. Shockingly, the horse owner rejected Salman Khan's offer. The horse named Saqab is believed to be one of the rarest breeds of horse who can walk with a speed of 43kmph in clean Ravel walk and can keep the same position throughout so that it doesn't disturb the rider.
Owner Siraj Pathan bought this horse when it was five-year-old paying Rs 14.5 lac in Rajasthan's Palotara Fair. Pathan is the third buyer of the horse. Initially known as Tufan, and then as Pavan, it is now named Saqab - "horse that was ridden by Prophet Muhammad".
Originally a Sindhi breed, Saqab's mother was of Pakistani-Sindhi breed, whereas its father was from Rajasthani-Sutharwali breed. It has won 19 straight races and is yet to lose. However, it has never run in competitive races on the race course.
A year ago, Punjab's Badal family had offered Rs 1.11 crore to buy the horse, but the owner doesn't want to sell it. And, even when superstar Salman Khan offered a hefty amount of Rs 2 crore, the owner didn't seem interested to sell his beloved horse.
On the work front, Salman Khan is busy shooting for Race 3 and, the actor will also be seen in Bharat.