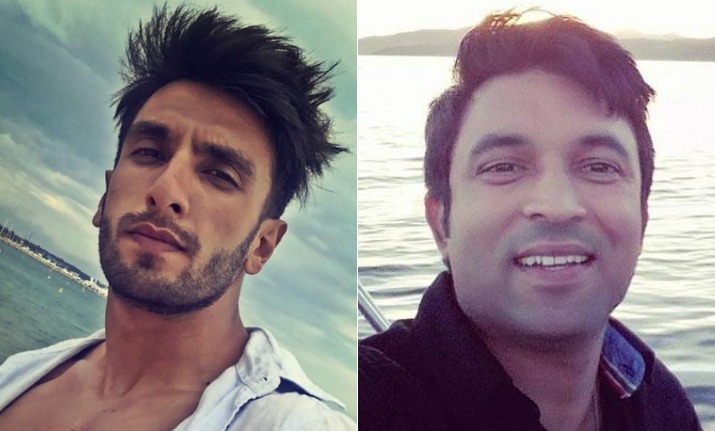 Comedian Chandan Prabhakar who will be returning to The Kapil Sharma Show in season 2, feels that Ranveer Singh doesn't behave like a superstar despite being one. The comedian recently shot with the Simmba actor for TKSS.
"Ranveer Singh is a superstar, but he doesn't behave like one. He behaved as if he was my relative. He doesn't have the superstar attitude. So, even I didn't feel conscious because I didn't feel that I was standing next to a big Bollywood star," Chandan said in a statement.
"He behaved just like a brother. He was extremely sweet with us and so was Sara (Ali Khan) who despite having a lineage, was very down-to-earth and warm. The way they gelled with us, helped us in giving our best."
Talking about the show's first episode, he said: "You will see me take a dig at Kapil, teasing him with Deepika Padukone and how she is now married to Ranveer. We went a step ahead by creating a 'shayari' on Kapil's condition to irritate him."
The Kapil Sharma Show will premiere on Saturday on Sony Entertainment Television at 9.30 pm. The first guests on the show will be Simmba star cast including Sara Ali Khan and Ranveer Singh. The film is scheduled to release on December 28.