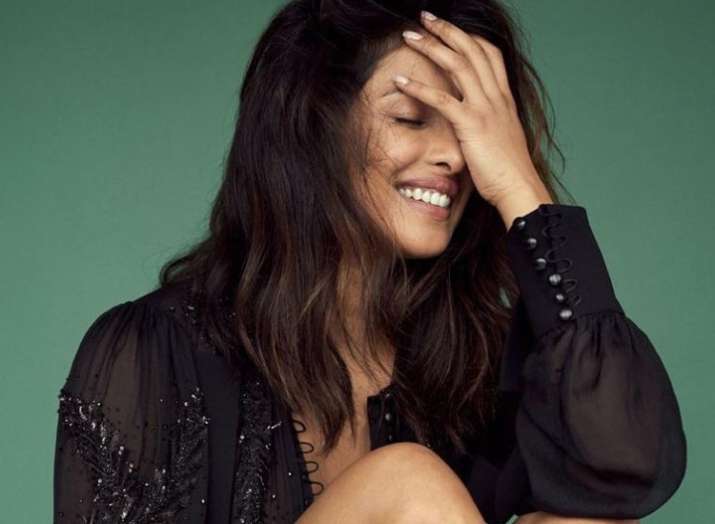 There is trouble in the blissful paradise of Priyanka Chopra as the actress has received a legal notice from Brihanmumbai Municipal Corporation or BMC for illegal construction in the premises of her office at Oshiwara as well as another commercial spot, which was rented out by the actress.
According to the reports in TOI, the BMC has sent the notice as they discovered unauthorized mezzanine floor constructed at the Charisma Beauty Spa and Salon - the area that has been acquired on rent from Priyanka, while conducting a check. The BMC also identified illegal construction in the office area of the Chopras, at the premise in the Vastu Precinct building. Apart from Priyanka, the occupant of the spa, Manik Soni, has also received a notice from the BMC.
However, Manik Soni, who manages the spa, told the BMC that he had took the space on rent after entering into an agreement with Priyanka Chopra and her mother. BMC has issued a notice to the actress to deconstruct the illegally constructed part within 30 days of the notice. "We earlier wrote, asking them to regularise the unauthorised changes after paying the penalty and remove the other illegal changes which cannot be approved. But they didn't bother to pay any attention after which we sent them the notice under the Maharashtra Regional Town Planning Act (MRTP). If they fail to reply again, we will demolish the illegal constructions at both the premises," a senior BMC official was quoted as saying by TOI.