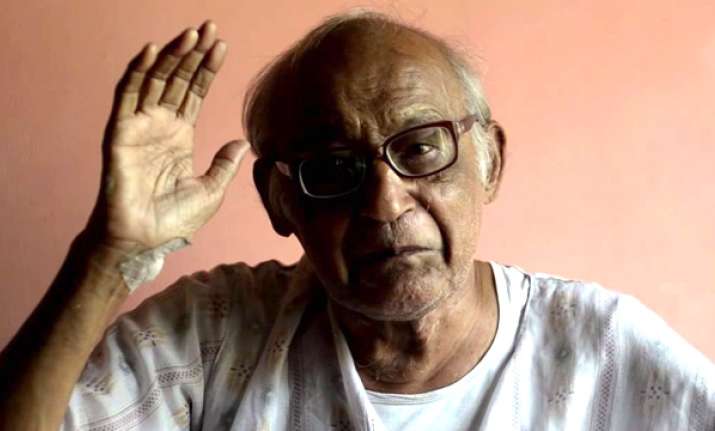 Renowned cartoonist Chandi Lahiri breathed his last at a government hospital on Thursday in Kolkata.  He was admitted to hospital following respiratory complications, as told by his family member. He was 86.
Lahiri, who is survived by his wife and a daughter, had been ill for the past few days and was admitted to the R.G. Kar Medical College and Hospital on Wednesday after his condition worsened. The end came at 1.50 p.m. on Thursday.
Starting his a career as a journalist, he entertained the readers for more than five decades with his cartoons published in various English and Bengali newspapers and magazines. He is also called the creator of 'pocket cartoons' in Bengal.
The famous cartoonist also wrote a few books like "Catoon er itibritto (the history of cartoons)" and "Scene's Freedom: a history in cartoons 1947-1993", that are rich in knowledge and observations about the art form.
West Bengal Chief Minister Mamata Banerjee took to Twitter to condole Lahiri's death.
"Saddened at the passing away of eminent artist and cartoonist Chandi Lahiri. May his work continue to engage and entertain. My heartfelt condolences to his family," she wrote.
(With IANS Inputs)