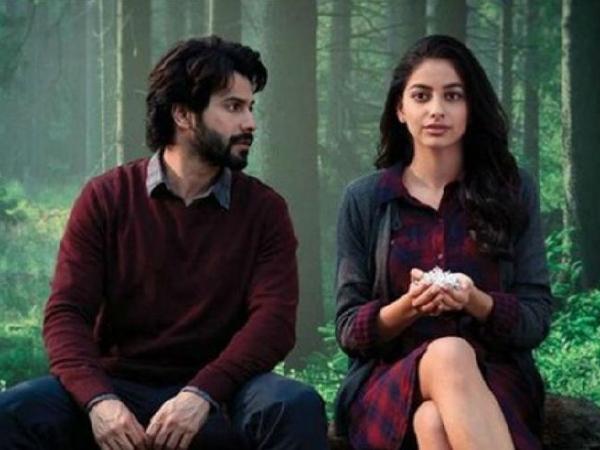 Actor Varun Dhawan, who is gearing up for the release of his upcoming film October, is hopeful that cinema lovers will like his performance.
The actor says irrespective of the box office result, he is confident the people won't come out saying he has repeated himself in the film, a romantic drama.
"No matter how the film fares, I can say with surety that there's not a single frame where you would say, 'He has done this in that film'. There's no repetition of expression or dialogue delivery," Varun said in an interview here.
Shoojit, who has directed "Student of the Year" actor for the first time, had earlier said he wasn't aware of him and his work.
But when the two started working on "October", Varun was surprised the way the "Piku" director got him to do scenes.
"He (Shoojit) hadn't seen a single film of mine so, he wouldn't know how I act, but the way he broke a scene down was unbelievable," Varun adds.
October is all set to hit the screens on April 13.
(With PTI Inputs)