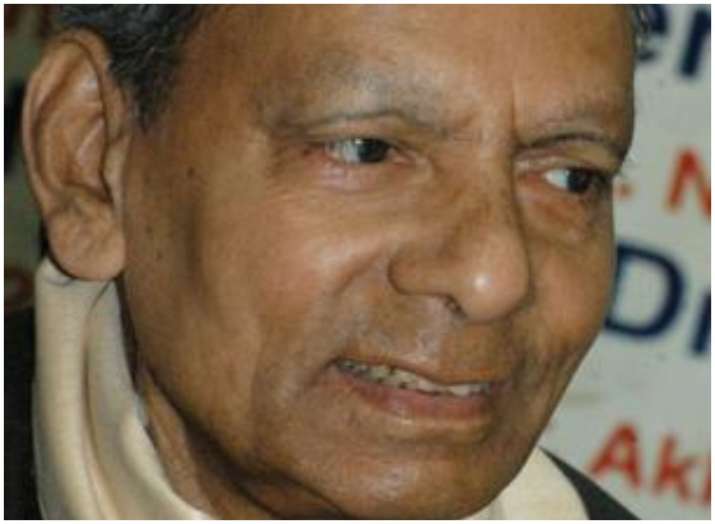 Popular mimicry artist and Padma Shri awardee Nerella Venumadhav passed away in Hyderabad at on Tuesday. He was 85. According to reports, he had been unwell for some time and was on a ventilator in a private hospital where he was undergoing treatment. The renowned artist was popular for his unique way of singing and mimicking. Apart from Padma Shri Nerella garnered many accolades and will be always remembered for his unique talent among the masses.
Nerella Venumadhav garnered fame for his unique style of mimicry and singing. The Government recently issued a postal stamp under his name for recognition of his services to art. He was also honoured with the Padma Shri Award in 2001 and also the Sri Raja Laxmi Foundation Award.
He introduced the subject of Mimicry in Telugu University's curriculum. Nerella wrote the entire syllabus of it and even taught in the first two years. Recently, the government issued a postal stamp under his name for his contribution towards arts. Nerella Venumadhav is survived by his wife and his two daughters and two sons. 
Apart from his fans and admirers, politicians like K Chandrasekhar Rao and YS Jagan Mohan Reddy expressed their grief on his death.  CM Rao has ordered that he will be given a state funeral for his outstanding achievement and contribution in the field of art.