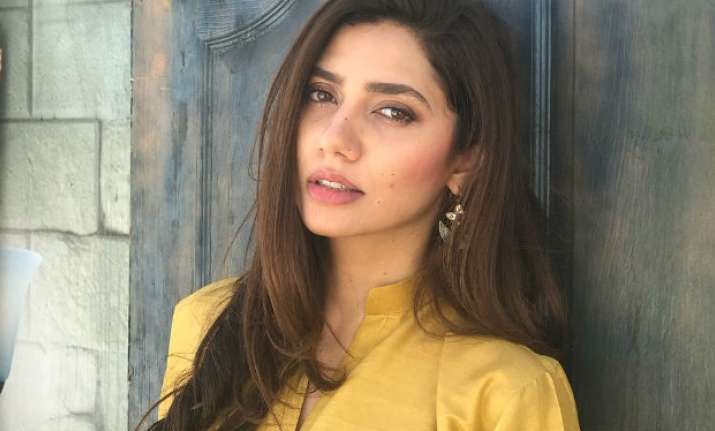 Mahira Khan, who became a household name in India after her Shah Rukh Khan-starrer film Raees and TV show Humsafar, was having a field day on Twitter lately. The Pakistani actress initiated a Q&A session on Twitter with hashtag #AskMahira on June 20. Not that we were surprised, but she received humongous response from her legion of fans on the micro-blogging website. She got questions ranging from 'How to win Mahira's heart' to the ones asking her phone number. However, one Twitter user tried to play smart with Mahira without knowing how sassy and quick-witted the actress is.
A man asked Mahira Khan why women push the doors that say pull. The question which was, however, asked in light humour, was in a way belittling women's intellect. It highlights a stereotypical notions among people that women usually push the doors that say pull and vice versa.
Mahira Khan, being the witty girl she is, shut the man in the best way possible. In one line, she wrote, "Because girls don't like to be told what to do."
Because girls don't like to be told what to do. https://t.co/a77SxIGjPl

— Mahira Khan (@TheMahiraKhan) June 19, 2018
Mahira Khan- 1, Random Twitter user-0
That's how the Raees actress shut down the Twitterati with her brilliant answer.
Recently, on Father's Day, Mahira Khan shared some really interesting pictures of her childhood and her son Azlan Askari with her dad. The picture has received more than 90,000 likes on Instagram.