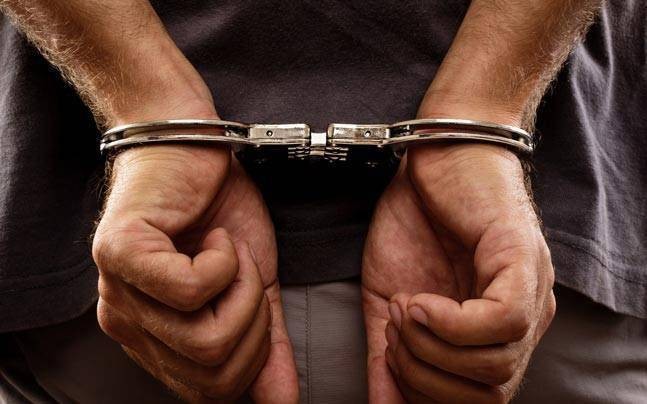 Arjun Rampal's brother-in-law Amit Gill has been booked by the Mumbai police for allegedly molesting an air hostess. The accused had also reportedly threatened to put up her nude pictures online, latest reports suggest. He has been booked under Sections 328 (causing hurt by means of poison, etc), 354 (sexual harassment and punishment for sexual harassment), and 506 (criminal intimidation) of IPC.
Amit Gill is married to the Arjun Rampal's sister Komal. He works as an investor and the air hostess is his client, reports added. Buzz has it that Amit called the woman to his house in Anand Villa for a meeting and spiked her drink and took her obscene photos thereafter.
As per an FIR FIR filed on March 29, the air hostess said that she had met Gill at a five-star hotel in Bandra last year.
The common friend who introduced her to Gill said that he was a very influential man and would help her retrieve Rs 5 lakh that a person in Dubai was to return.
Gill also claimed that he knew intelligence agents from agencies of various countries.
Other than boasting about his contacts, the common friend also said that she had invested Rs 80 lakh with him for which she was getting good returns.
Trusting the friend, the victim who works with a Gulf based airline broke her mother's fixed deposit of Rs 18 lakh and signed a deed with Gill.
"There was an agreement made between Gill and the victim's mother about the same. Gill had promised returns at 3 percent per month to the victim, who thought that with this interest money, she would be able to take care of her mother, who was all alone in Mumbai, as the victim mostly stayed in Abu Dhabi for work", a Santa Cruz official was quoted as saying to Mumbai Mirror.
"We have registered a case against Gill and are investigating the matter," said Paramjit Singh Dahiya, deputy commissioner of police to the daily.