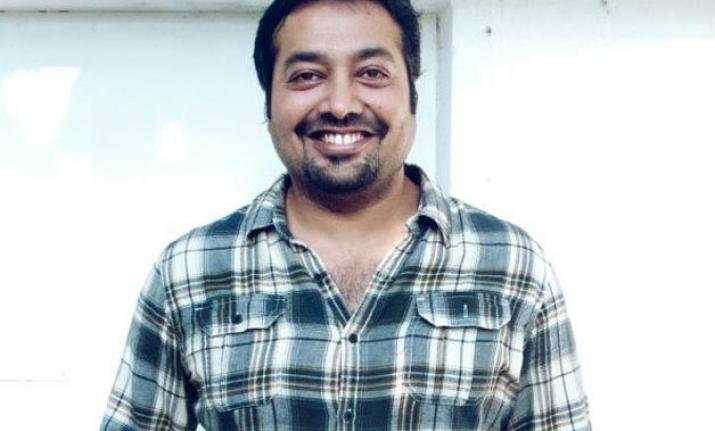 Mukkabaaz Director Anurag Kashyap welcomed the decision of the Supreme Court of making the national anthem optional before running a movie in a cinema hall. The 45-year-old filmmaker spoke to ANI and told if Supreme Court has taken a decision, then it's supreme. He also revealed that he stand whenever the national anthem is played because he respects the nation.
The 45-year-old director told ANI, "If the Supreme Court has decided something, then it's supreme. If I talk about personal opinion, then whenever the national anthem is being played, I stand because I respect the nation".
"But during my childhood, I was taught that the national anthem should not be played under the roof, so there is a roof in cinema halls. I want to ask that what are we trying to prove by playing the national anthem before a movie? No one talks about that. The court has now taken a decision and that ends the discussion", he added.
When asked about his upcoming film, 'Mukkabaaz', the producer said that the movie revolves around a love story of a boxer, who wanted to play but couldn't cross district-level due to various circumstances.
The Supreme Court on Tuesday made the playing of the national anthem before the screening of films optional.
"However, if a movie theatre chooses to play the national anthem, the audience would have to stand as a mark of respect except for certain exempted class of people, such as the handicapped, the ill, etc.", the apex court said.
A three-judge bench led by CJI Dipak Misra took this decision at the instance of the central government, which had said that it was examining the issue of respecting the national anthem in depth and would come up with new rules within six months.The court had on November 30, 2016, passed this order. It had acted on a PIL filed Shyam Narayan Chowksy.  
(With ANI Inputs)