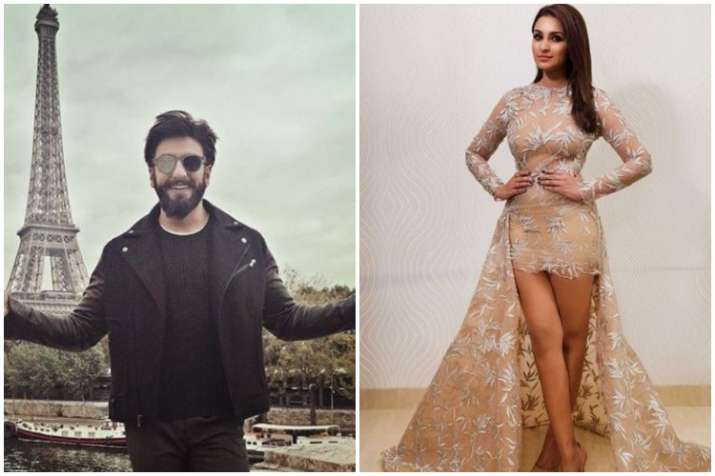 After actor Ranveer Singh, actress Parineeti Chopra is the latest celebrity to withdraw from performing at the opening ceremony of the Indian Premier League 2018 (IPL). The actress was occupied with the work of her upcoming film Namastey England and feels that she is not prepared enough to perform at the event.
The cricket tournament's opening ceremony is scheduled to be held on Saturday.
"Parineeti was shooting non-stop for 'Namastey England' in Patiala and had back-to-back, pre-committed endorsement commitments. So, unfortunately, she did not have enough time to rehearse in spite of her best efforts," the actress' spokesperson said in a statement.
"Being a thorough professional, Parineeti spoke to Wizcraft (show producers) and explained to them that she was not okay putting up a compromised performance. Wizcraft has been gracious enough to understand this and agrees with Parineeti. She would not be performing at the gala opening," the spokesperson added.
Earlier this week, Ranveer's representative said he was advised by doctors against performing at the gala to avoid aggravating a shoulder injury.
(With IANS Inputs)