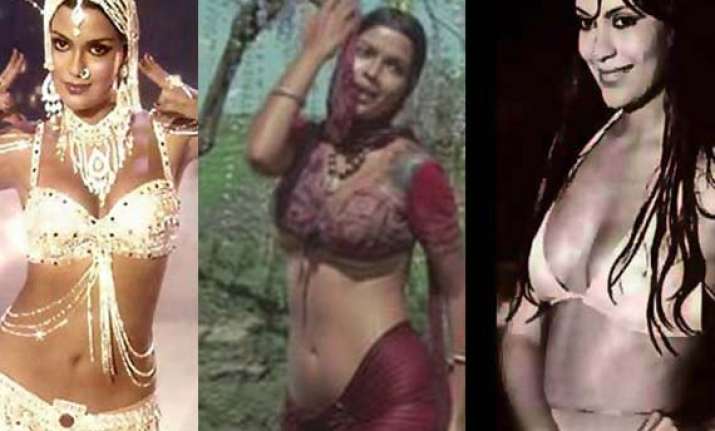 New Delhi, Nov19: The beautiful diva of  the Seventies in Bollywood Zeenat Aman who set a bench mark for the other ladies to bring forth bold acts has turned 61 today.
Zeenat Aman set  the trend in her prime days. She was one bold babe who dropped all inhibitions and embraced glamour with utmost grace. In those days, she was known as the Hare Rama, Hare Krishna girl.
The actress was born to Amanullah Khan, a Muslim who was the script writer of many Bollywood Movies like Pakeezah while her mother was a Hindu. After her father's death, her mother remarried Mr Heinz who was a German. Her family moved to Germany but she stayed back in India.