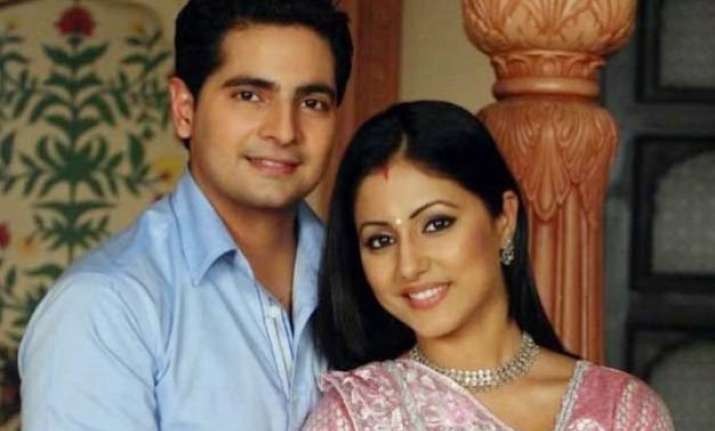 TV serial Yeh Rishta Kya Kehlata Hai will see an interesting sequence in the upcoming episode. Bhabhi Maa, Akshara and Devyani have made a plan to shock Naitik on his birthday.
The trio will amaze the birthday boy by telling him that Akshara is pregnant.
Let us explain you the scene in detail:
Scene 1:
While the entire Singhaniya family is having lunch on the dinning table, Bhabhi Maa and Devyani initiate Akshara's pregnancy topic to joke around Naitik.
Moreover, the witty ladies also tell the children that a new guest will soon be arriving in the house.
Scene 2:
During the puja, where entire family is present, Naitik gets upset because of Naksh's absence. He then cancels the dining out plan, which makes everyone in the house gloomy.
But, the daddy dear doesn't have a small idea that his beloved son Naksh is seeing the restaurant arrangements and couldn't make it to puja.
Well! When Naitik will know the reality he would surely be on cloud nine.
Stay tuned for more updates: