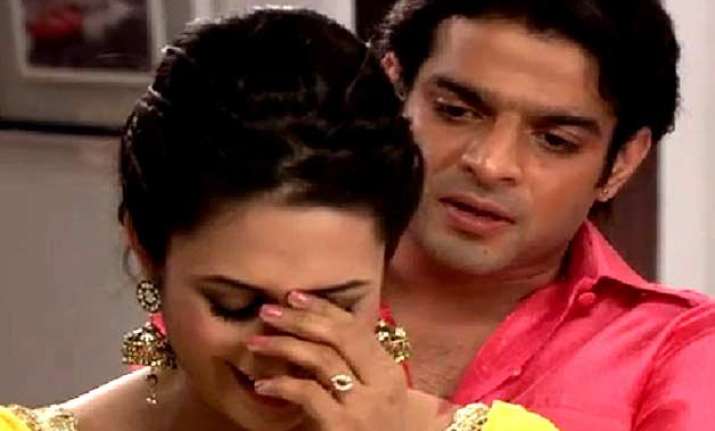 Mumbai: Yeh Hai Mohabbatein is witnessing new twists every now and then and the latest one is that Raman and Ishita are all set to consummate their marriage.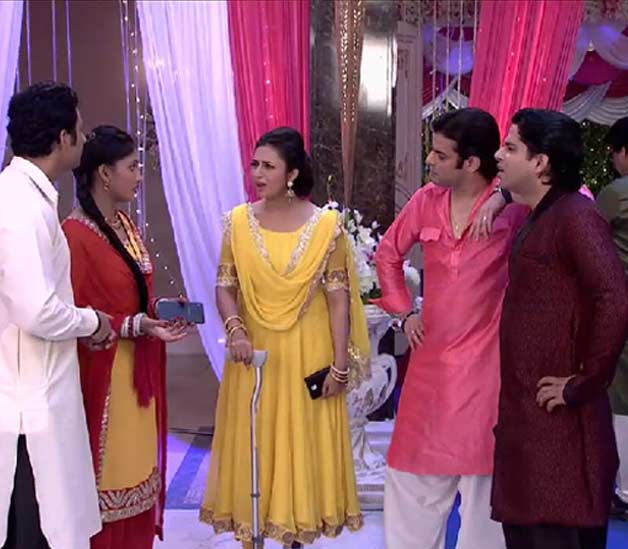 Raman has tried to express his feelings for Ishita several times but failed every time. But this time he made it sure that he plays the best husband and books a honeymoon suite, for his romantic getaway with his beloved wife Ishita. But will it turn out to be as rosy as it seems to be?
 
After, performing their acts at Simmi's sangeet ceremony. Raman and Ishita head to a hotel suite together.  The two had booked to have an intimate night together. But seems the couple can't make love, as the two inch closer to their dream night, they get a call informing that Aditya and Ruhi hadn't reached home and are not even accompanied by any of the family members.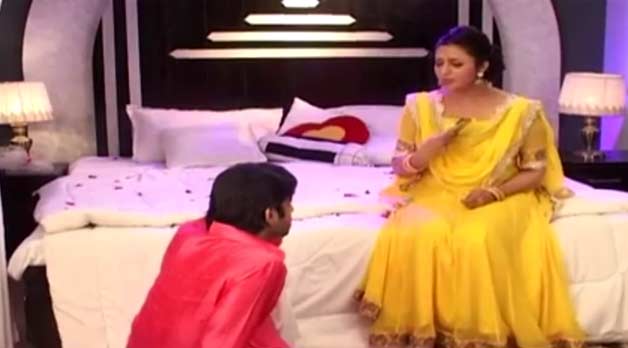 Now what will Raman and Ishita do, how will they find their children?
Watch out the space for more update!