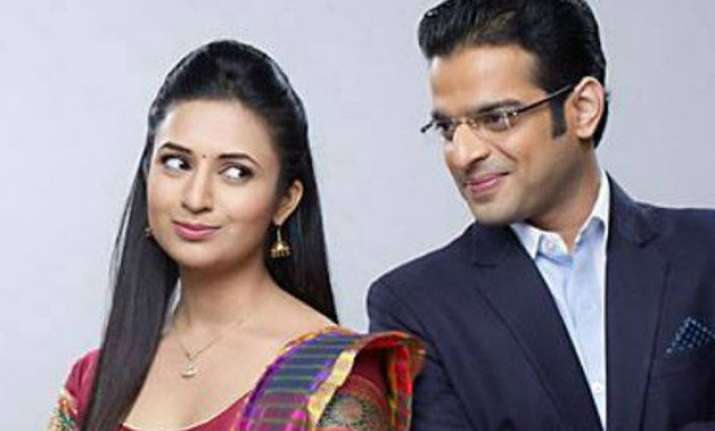 Raman Bhalla's baby sister in the telly show 'Yeh Hai Mohabbatein', has devilish intents, just that no one knows about it. Rinki is on a spree to steal Ishita's powerful stature in the Bhalla family and give it to Mihir.
In the last episode, Ishita informed Raman that Sarika and Romi are bringing the baby home. Raman was elated hearing this and hoped that once he sees the baby, his father's anger will vanish. Ishita too hopes the same and informs Prakash Bhalla that she has made all the arrangements to bring the baby home.
Sarika and Romi tell Ishita that they will bring the child home from the adoption agency. Later, Ishita gets a call from the agency saying that they cannot let Romi have the baby since they don't think he his financially capable of taking care of a child. Ishita then goes to the agency with documents to bring the baby home.
The episode also showed Rinki telling Mihir about a job planted by Ashok. Mihir meets the person in context and looks tempted by the offer. Rinki and Ashok both hope that Mihir takes up the opportunity.
Towards the end we see a change in the joyous atmosphere of the Bhalla residency. Raman gets toys to welcome the newest member of the family and Sarika decides to throw the toys away.
The coming episode will show Raman getting really disturbed knowing Sarika's intention for the toys whereas Ishita consoling him that the toys are made of harmful chemicals which might be the reason of Sarika's reaction. We will also see Sarika telling Romi she overheard a conversation where Raman is not willing to give Romi any share of his business. If reactions and plots are to belived Shagun is not the only problem in Ishita and Raman's life with Rinki and Sarika planning against the couple's happiness.