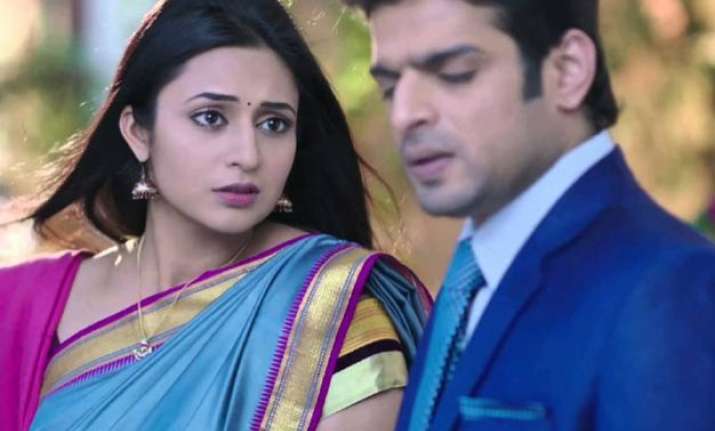 New Delhi: TV serial Yeh Hai Mohabbatein will again revolve around the pregnancy possibilities of leading lady Ishita Raman Bhalla.
In the recently shot sequence, Ruhi is seen giving omelette making tips to Mihir over phone. She also seeks an appointment from doctor regarding Ishita, who is tired of visiting doctors to cure her infertility.
When Ishita gets to know about Ruhi's conversation with doctor, she gets amaze of Ruhi's maturity.
On the other hand, Raman is also talking about visiting the doctor. He has caught an allergy from the perfume sprayed by Ishita.
However, the suspense regarding Ishita's pregnancy will continue in the upcoming episodes.
To know what happens next in the show keep visiting this place.