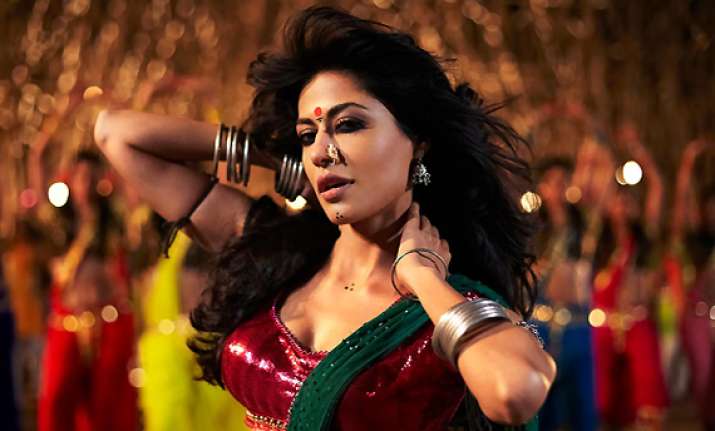 Mumbai, Feb 18 : Bollywood actor Chitrangada Singh has done the item number Kaffirana in the upcoming sci-fi film Joker made by Shirish Kunder.

The 35-year-old actress says it will be better than Sheila and Munni numbers. 

"I had a great time doing the song. It is named 'Kaffirana' and has this rustic Marathi feel to it. I have done my best in it and I hope people enjoy it.




"It has some catchy phrases which I am sure will become a trend setter. This song will be in the league of Munni and Chikni Chameli. Farah has done a fabulous job," said Chitrangada at the ongoing Wills India Fashion Week here.

The actress admitted when she started with 'Hazaron Khwaishein Aisi' no one would have imagined her as a singing-dancing commercial movie heroine.

"I am experimenting with roles and looks now and I think as an actor it is very important to do that. When I started people had never imagined me singing and dancing but I am enjoying every bit of it and that's what keeps me excited."




Chitrangada walked the ramp for designer Kanika Saluja dressed in a royal blue gown with golden embroidery teamed with a golden headgear.

"Fashion to me is comfortable clothing. I am in awe of 60's and 70's design and it is coming back. I wear what I am confident in," she said. "It feels great to walk the ramp for Kanika. I am wearing a blue gown and I feel like an Egyptian goddess. I like the bit of a drama in my dress."