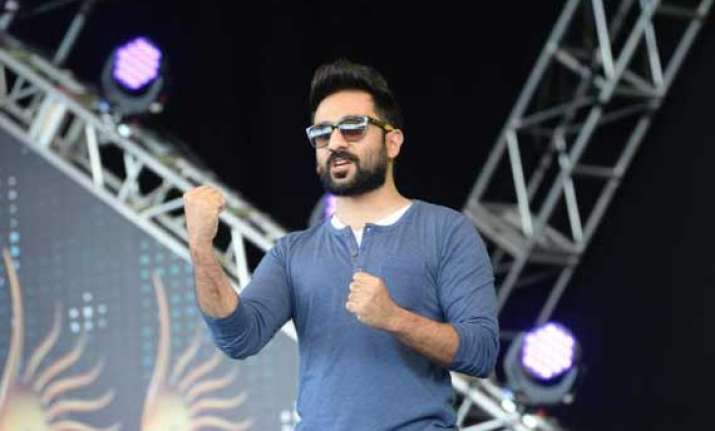 Mumbai: Actor and stand-up comedian Vir Das says that his stage experience has made him "fearless" and "brave". Now he wishes to be equally bold on the big screen and is keen to play a psychotic villain.
"Actually, I have tried various roles on screen but now I am eagerly waiting to be a villain. I would love to play a crazy psychotic person on screen. A full on psychotic is something I am looking forward to do. Besides, I would also like to do a children's film," said Vir, who was seen in adult comedy "Delhi Belly", zombie movie "Go Goa Gone" and thriller "Revolver Rani".
When it comes to acting, the sky is the limit for the 34-year-old.
He said: "I have done a bachelor's in theatre. I have done a serious acting programme. I have gone naked for a play and I have done all stupid things on the screen. I feel after being a stand-up comedian, where you don't get takes, you become fearless and brave. So I don't have any limitations as an actor."