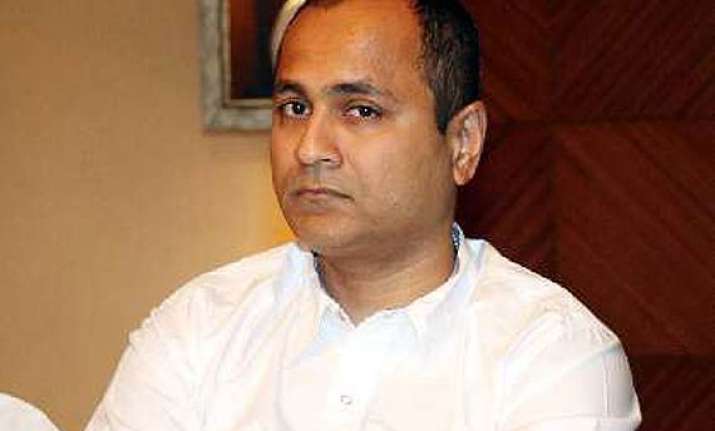 Mumbai,  He juggles two different roles but Vipul Shah believes in doing one thing at a time. If he dons the director's hat, his focus is on his craft and as a producer, he ensures he doesn't get in the way of his directors.
"If I am producing, I enjoy it the most, when I am a director, then I can't think of any production work," Shah said to a query about juggling his "roles" during an interview to IANS.
"When I am producing, I don't think of becoming a director. None of my directors, who have worked with me, will complain that I chew their brains or interfere in their job.
"My job as a producer is very different. A director is the mother of the film... who creates it and a producer is the father who runs the entire show. I enjoy both," said the director and producer of "Namastey London" and "Waqt: The Race Against Time".