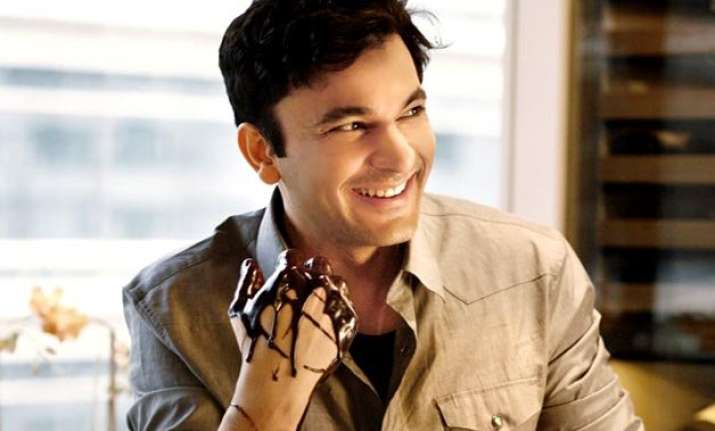 New Delhi: Chef Vikas Khanna has joined Frankly.me -- a platform for celeb-fan interaction.
 
Frankly.me, funded by Matrix Partners, will bring fans and foodies closer to the chef by giving them an opportunity to connect and express their feelings and even ask him about anything.
 
One can connect with him through the website or application available on Android and iOS platforms. Users and fans can type in and post questions on the platform. Khanna will then reply or answer the questions through video selfies.
ALSO READ: MasterChef India 4: Sanjeev Kapoor, Vikas Khanna promise innovative veggie delights
 
"It is an absolute pleasure to have masterchef Vikas Khanna on board with us at Frankly.me. Frankly is not just a mobile app where people ask questions to public figures and celebrities who then answer them back in video selfies.
 
"But, the idea is to expand the horizon of conversations that people take part in throughout their lifetime," Nikunj Jain, CEO and founder, Frankly.me, said in a statement.