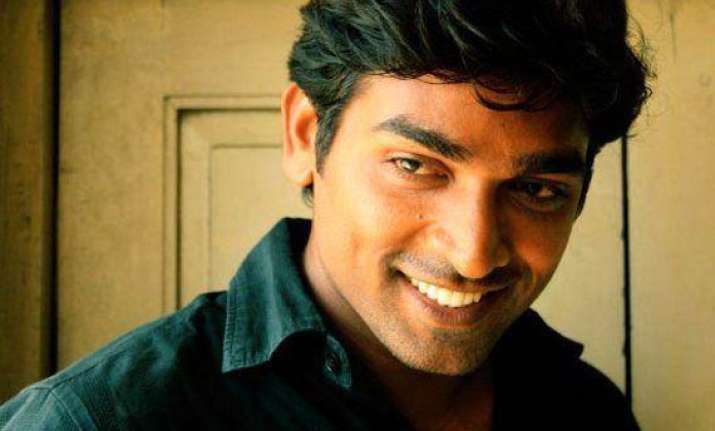 Chennai, Actor Vijay Sethupathi, who has donned an urban look for his upcoming Tamil film "Mellisai", says he is not conscious about how he looks on screen and merely follows his director's instructions.
"I don't have any inhibitions of how I look on screen. I just follow my director's instructions. In 'Mellisai', my director wanted an urban look with a fresh haircut and I obliged. I'm not a superstar to worry about my looks. I'd rather worry about my performance," Vijay told IANS 
In his career so far, Vijay has mostly appeared on screen with his unkempt hair and dense beard. 
"I haven't maintained any look. Had the directors of my previous films asked me to cut my hair or change my looks, I would have changed it," he said. 
"Mellisai", which is gearing up for summer release, is directed by debutant Ranjith Jeyakodi. It features Gayathrie Shankar as the female lead.