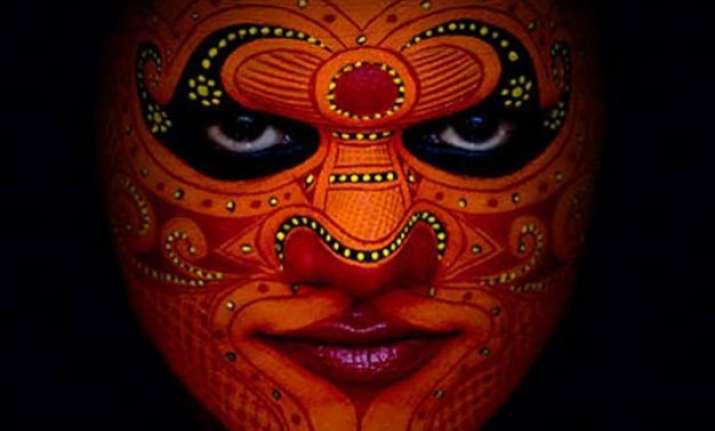 Chennai: Vishwa Hindu Parishad (VHP) has sought a ban on the upcoming Kamal Hassan Tamil flick "Uttama Villain", claiming it would offend the religious sensibilities of Hindus.
In a petition filed with city police, VHP city organiser Satyamurthy said the incarnations of Lord Vishnu has been criticised in the movie.
In a song that begins as "Udirathin Kathai," in Tamil folk style "Villupattu", conversations between Vishnu devotee Prahalada and his father Hiranyakashipu has 'disparaging' remarks against Lord Vishnu, he said.
Hence the film should not be allowed to be screened, he said.
Directed by Ramesh Aravind, the movie is scheduled to hit the screens soon.
The police, however, declined to say anything on the petition's scrutiny or if they propose to act on the plea.