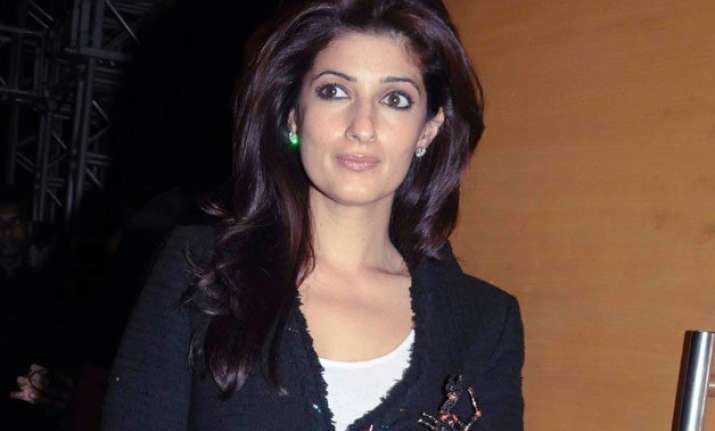 New Delhi: With the latest incident of a man who allegedly masturbated while looking at an expat woman in Mumbai, the issue of sexual harassment has grabbed the limelight once again.
However, this is not the first incident of its kind in India. Every woman in the country has experienced molestation in some way or the other, be it a commoner or a B-town celeb like Twinkle Khanna.
Yes! you got that right.
Twinkle Khanna, who is the wife of Khiladi Kumar of Bollywood, Akshay Kumar, witnessed sexual abuse as a child.
Twinkle spoke about sexual abuse during the launch of her book, Mrs Funnybones. She was reported as saying that the incident happened during her childhood on her visit to the Hanging Gardens in Mumbai.
The former actress also said that sexual harassment is sick but we can't change it.
While her revelation came as a shock to all, it also highlighted that in a country like India, no woman can escape this dark side of society.