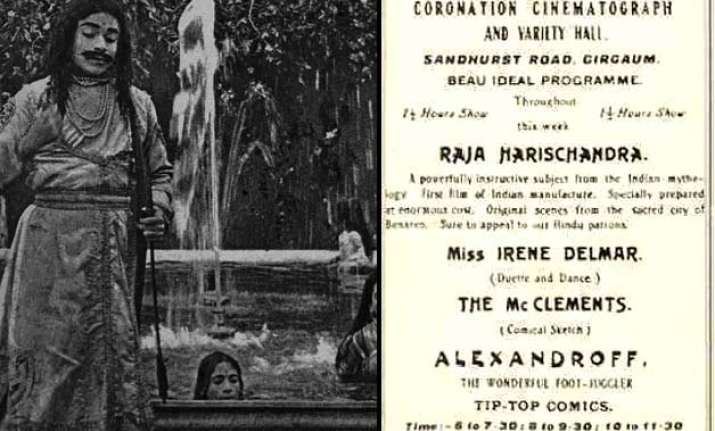 Raja Harishchandra, India's first full-length feature film directed by the father of Indian Cinema Dadasaheb Phalke, marked the beginning of filmmaking in India that later snowballed into a multimillion dollar entertainment industry.
The original movie was made in four reels and at present National Film Archive India, Pune has only the first and the last reel which are also available on internet.
Raja Harishchandra, even with its flaws, is a landmark movie in every sense as Phalke ventured into a territory that was unknown to India and set many trends that are still followed.
Here we have compiled a list of six takeaways from the films that is very much present in Indian films even today.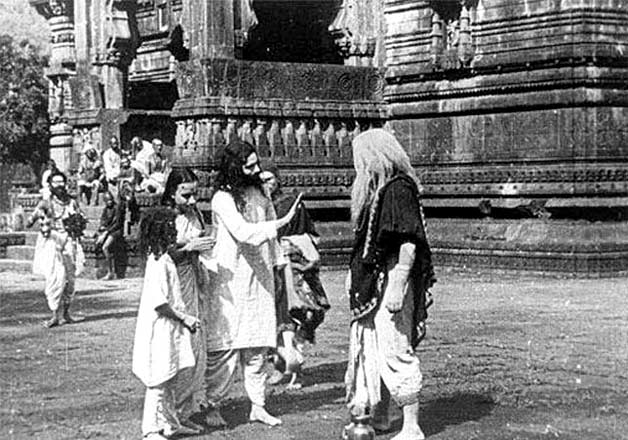 1) Self Righteous heroes: In Bollywood, the world is divided into two parts either good or bad, there is no balancing act.
The notion that heroes can not commit any wrong can be traced to the first film's protagonist Harishchandra who even refuses his own son's last rites because his wife is unable to pay one gold coin.
The protagonist's in bollywood movies have mostly been portrayed as mellowed version of Lord Rama and Raja Harishchandra barring a few exceptions.  Such was its impact that established filmstars very rarely accepted negative roles fearing it would adversely impact their popularity.
The flawed character leads in cinema is a recent development which the audience is accepting slowly. Lately, actors like Shah Rukh Khan broke the jinx with films like Darr, Anjaam and there are a whole new bunch of actors turning the table, but still righteousness is a requirement to be a lead actor.
2) Over emphasis on looks: While finding actors for Raja Harishchandra, Phalke made it evidently clear through advertisements that "ugly faces need not apply" setting the much prevalent tradition that good looks is the primary requirement to be a part of films.
Ever since that day till now, it is widely believed that the good looking cast member is the hero or heroin of the film. Even the audience finds it difficult to relate the tag of 'hero', 'heroin' or 'superstar' with actors with average looks.
This industry has many legendary actors who are considered as character actors but not as mainstream hero, heroin or superstar.