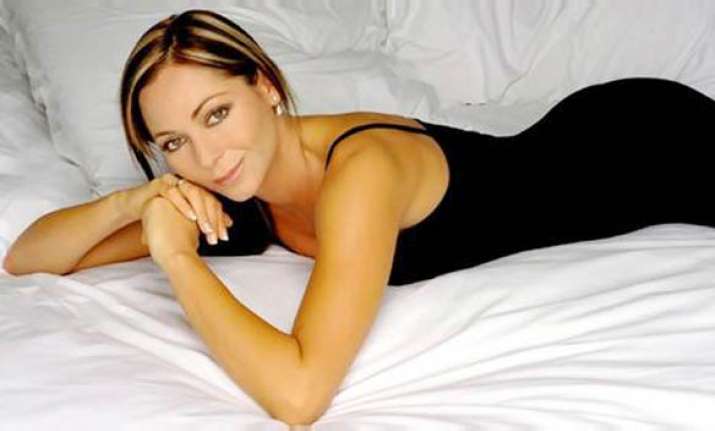 Melbourne: Bollywood actress Tania Zaetta has pleaded not guilty after she was charged with obstructing police and public nuisance for an incident that took place allegedly after a wild night out in Australia.

Zaetta, 40, who was accompanied by her mother and Byron Bay-based lawyer John Weller, arrived at Southport Magistrates Court wearing a short white dress and suede high heels and sparkling silver nail polish.

The actress pleaded not guilty to both charges that arose after an altercation at Vanity nightclub in Surfers Paradise in the early hours of March 21.

The case was adjourned until May 9, and outside court, Zaetta said she was "looking forward to proving her innocence and clearing her name".

"There's no wrongdoing here at all," the Daily Telegraph quoted her as saying.

"As far as myself and my family are concerned, there's been some very hurtful and misleading and false and incorrect reports in the media and I also look forward to correcting those," she added.

Weller said he had requisitioned security camera footage which he was confident would help prove his client innocent.