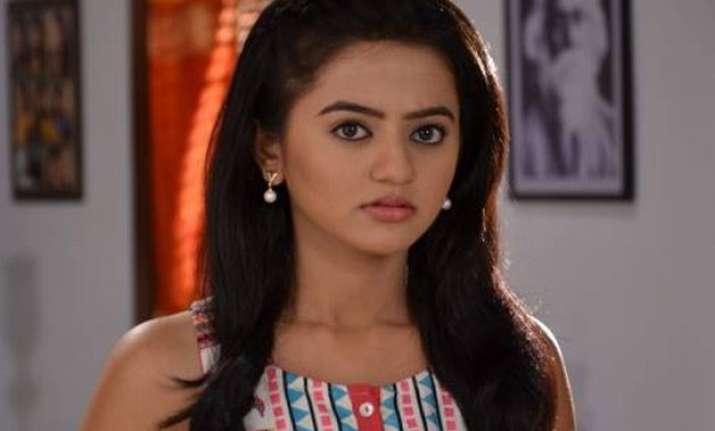 New Delhi: The popular show of Colors TV 'Swaragini' is going through a lot of twist and turns these days. Ever since Ragini has been exposed, the Maheshwari family is taken over by an emotional turmoil.
While Lakshya has realised his mistake, he doesn't want to be in a relationship with Ragini and is pleading Swara to come back to him.
On the other hand, Sanskar too has fallen in love with Swara.
Lately, we saw that Ragini has lost her memory and the Maheshwari family takes her home taking in account her critical condition.
While Sanskar still doubts Ragini's intention, Lakshya is seen convincing Swara to get back to him. However, Swara is quite determined not to go back to Lakshya as she feels betrayed by him. Moreover, Swara consider Lakshya as her sister's husband, which annoys Lakshya.
But the real moment of shock comes for the Maheshwari family, when Swara gets kidnapped.
Yes! Amidst this emotional drama and the love triangles, Swara has been kidnapped mysteriously.
Now, while Sanskar, Ragini and Lakshya are in the circle of doubt, we wonder who exactly is behind this kidnapping, as the three of them has got their own specific reasons to be a part of the crime.
Keep visiting this space for more updates on 'Swaragini'.