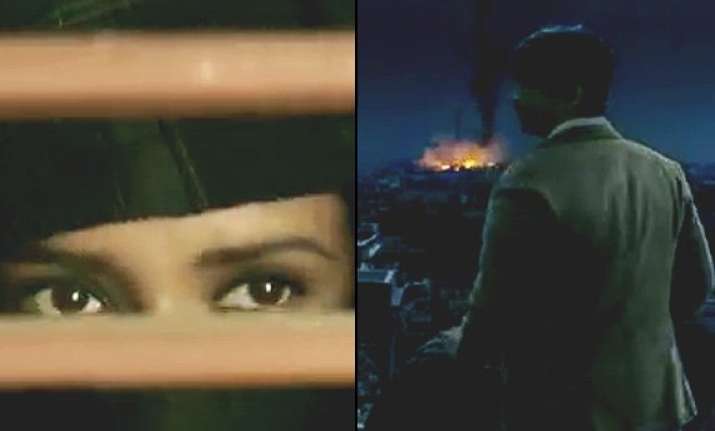 New Delhi: Sushant Singh Rajput's upcoming 'Detective Byomkesh Bakshy' is out with its teaser.
And what it conveys about the film is that 'Detective Byomkesh Bakshy' is not just a mysterious film showing the brilliance of a detective but several other dark elements are attached to it too.
The teaser starts showing the fragments of burning Calcutta in 1943 with Japanese troops taking over the roads of the city. What follows are a few visuals showing murders and thrill amid the constant news on the radio about falling bombs and clashes happening at the place.
And just when you delve yourself a bit deeper in the story, Sushant Singh Rajput emerges roaming in the streets but not revealing his look in the film.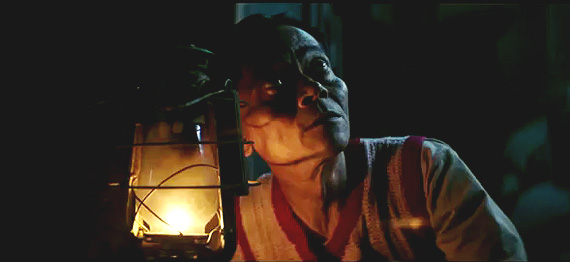 The only way you acknowledge his presence is through his sharp voice when he says, "Bakshy, Byomkesh Bakshy."
The teaser consummates as it tells you that "Expect the unexpected" from 'Detective Byomkesh Bakshy.'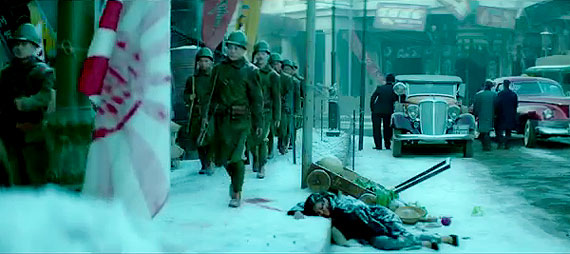 Watch the teaser of YRF production venture, 'Detective Byomkesh Bakshy' starring Sushant Singh Rajput here...
Thus, for all of us anticipating seeing Sushant in and as Byomkesh Bakshy, a few more days of wait would be in a row. But, the teaser surely promises a definite dark and mysterious entertainment.
'Detective Byomkesh Baskhy' is directed by Dibakar Banerjee and is slated for release next year i.e. 2015.