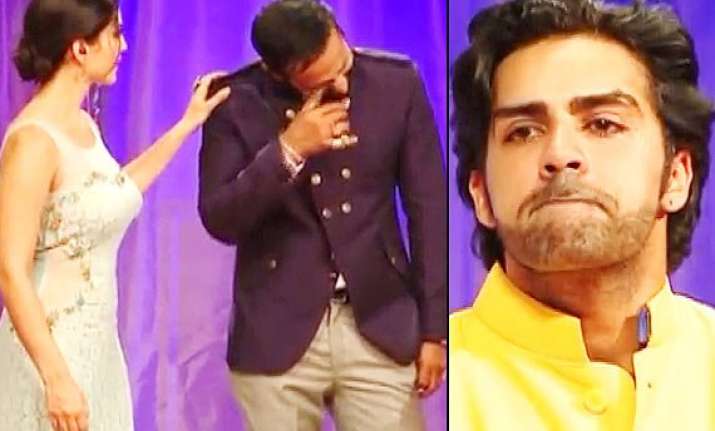 New Delhi: Splitsvilla 7 Episode 18 had a few thrashing twists and turns.
The show directly made way for its three Splitsvilla 7 finale jodis. And amid a huge hoopla at the dumping ground and inside the villa too, two couples finally emerged to battle it out to be Splitsvilla winner this season.
The episode had the most betrayed starting when current queen Dana Vana picked Shravan as her partner for finale ditching Yasir and Shravan in lieu accepting Dana's proposal giving a cold shoulder to Apurva who happened to be his only connection in the villa.
While things heated up between Shravan and Apurva at the dumping ground itself, both Nikhil and Sunny stayed stunned witnessing the great turn. Also, calling it as yet another game changing moment was current King Abhishek's decision to eliminate Rashi from the show.
Rashi who happens to share a very close bond with Mayank Gandhi in the show was dumped by king Abhishek. The decision made Mayank furious and he too remained adamant on leaving the show with his girl Rashi.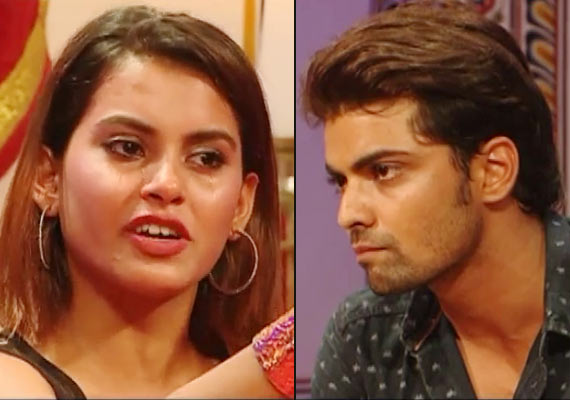 Sunny and Nikhil, who were so far watching every high and low at the dumping ground suddenly, broke down into tears witnessing so pure emotions between Mayank and Rashi. Nikhil, the strongest man we suppose in the show too could not resist and became emotional and applauded the couple for supporting each other throughout their stay in the show.
However, the aura of separation could not last much as what waited for the players inside the villa was a grand surprise. The ex-contestants viz Ayaaz, Rishabh, Ashwini, Mayank Pawar, Jacqueline, Sanjana, Unnati and Rashi too were made to enter the show once again and liven up the air.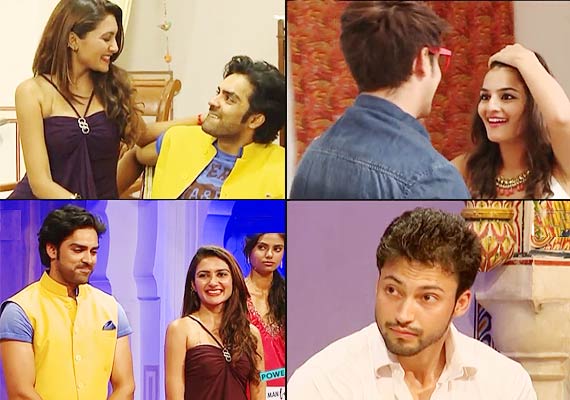 It turned out to be a magical moment for Priyanka and Mayank who can now be with their partners Ayaaz and Rashi respectively till the end of the season.
And what now remains a vouch-out-for moment in the show is Mayank Gandhi's decision to play further and pair up with some other girl than Rashi or quit the game completely and let another eliminated boy to come back in the show.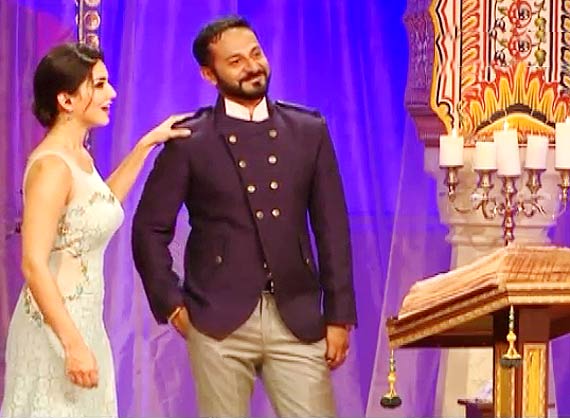 The fussy thing here is that Mayank has given this choice to his girl Rashi.
Thus, the fate of Mayank, other men and the show lies in the hands of Rashi now.
Watch out for the next episode to kick out through the finale of Splitsvilla 7 and welcome our winning couple of the season!