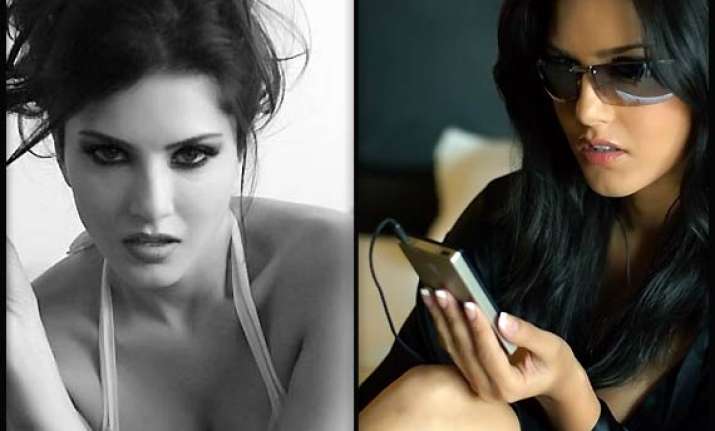 For many getting their hands on a Bollywood actresses' personal contact number would be like a gold mine and what if she turns out to be porn star-turned-actress Sunny Leone!!!
Sunny Leone's contact number has gone viral over a social messaging app 'Whatsapp'. The latest prank to join incessant chain on April fool's day is passing on and around Sunny Leone's phone number. 
With April fool's pranks one can go up to any height and as the world is going viral with faux celeb death claims, their divorces, secret marriage etc the latest to join them is a prank of passing around Bollywood actress Sunny Leone's contact number. 
As the day began many 'Whatsapp' users woke up to these weird messages from their friends on their cell phone. Being an avid user myself I too was surprised when I received Sunny Leone's contact number without even waking up to notice that it was 1st April. 
Open choosing the option to save the contact you end up getting a big message of how you fell for this poor April fool's joke. 
With Sunny Leone's pregnancy and divorce rumors doing the rounds, indeed this contact number too did a great job in fooling so many around the world.