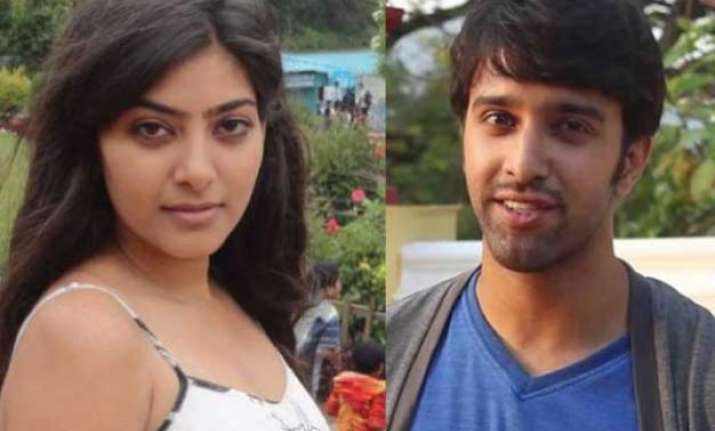 New Delhi: Yuvraj, the leading man of daily soap Suhaani Si Ek Ladki, is facing murder charges of Radhe. The whole Birla family is tensed over the court hearing and is wishing for the positive result.
But, will the opposition be able to prove murder charge on Yuvraj? Or he would come out clean?
The tension is mounting every minute and so does the drama.
However, viewers have no need to worry as we are disclosing the suspense to you.
The whole family is present during the case hearing but just before the judge's order something unusual happens that leaves everyone in shock.
And guess what! Radhe makes an entry! Yes u read it right.
Radhe, whose murder charge is placed on the innocent Yuvraj, is right there standing in the courtroom. That automatically means that Yuvraj is safe now.
Well! Once again Suhani has safeguarded his Yuvraj. We wish Birla family gets out of the black clouds of troubles.
For more telly updates stay tuned.