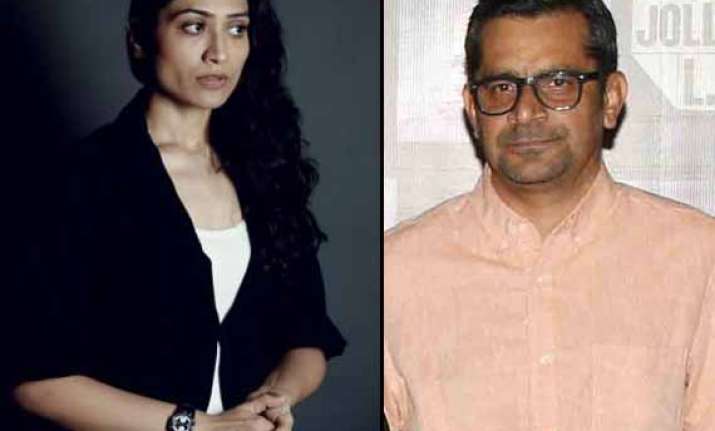 New Delhi: Yes, you heard it right. The actress who disgracefully tarnished director Subhash Kapoor's image openly and finally pasted a slap on his face, had a safe concrete plan behind it. In the latest revelation, the duo's mutual friend has come out in support of the Jolly LLB director expressing suspicion over the actress.
Danish Raza a common friend was the one who introduced the two and on the fateful night he was present there alongwith them. Assuming the entire episode Raza has chalked out some thought-provoking points proving Subhash as innocent. Here are some points which Danish has uploaded on his facebook account.
You can remain a mute spectator only till a point of time. Beyond that if you keep quiet, rather than neutral, you become a party to the 'crime'. As the first hand witness to the the evening on which Geetika Tyagi has based her allegations of molestation on Subhash Kapoor, both mutual friends introduced by me, and having been there with them 90% of the time that night, I need to put some facts on record.