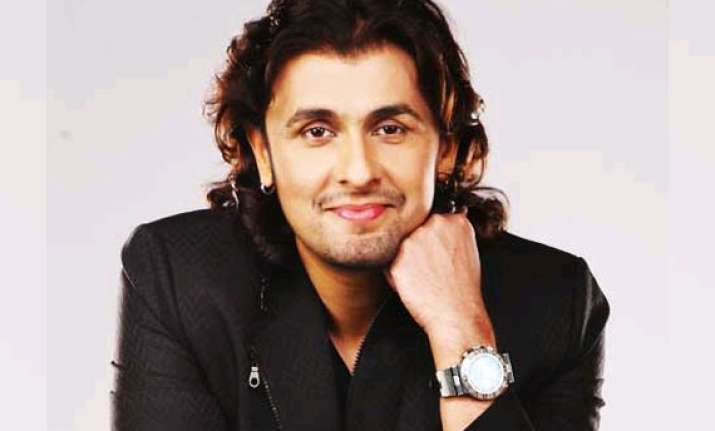 Mumbai: India's most wanted Dawood Ibrahim's henchman Chhota Shakeel has threatened Bollywood singer-turned-actor Sonu Nigam to sign for a particular Dubai-based company for event management.
Sonu told Mumbai police that Chhota Shakeel called him up several times and send several text messages last month asking him to cancel his deal with an event management company and sign up with another, for his world tour next year.
According to Sonu, Shakeel threatened saying he would expose his relationship with a woman from a prominent Mumbai family if he did not comply.
The Mumbai Police crime branch officer said, Sonu is presently out of Mumbai, and is yet to record his detailed statement, nor had he filed an FIR.
Police protection will now be provided to the singer.
Sonu Nigaam will be doing a world tour next year in which he will take part in 12 stage shows in different countries along with other Bollywood actors.
Chhota Shakeel wants Sonu to sign a new deal with Altaf, based in Dubai, but Sonu has told him that he has already signed one, and cannot cancel it legally.
Crime Branch officials said, Chhota Shakeel and Altaf called up Sonu several times last month, and when the singer refused to take their calls, the henchman began sending threatening text msgs.
In one SMS, Shakeel has said, he has an audio recording of Soni's private conversation with his woman friend and threatened to circulate it.