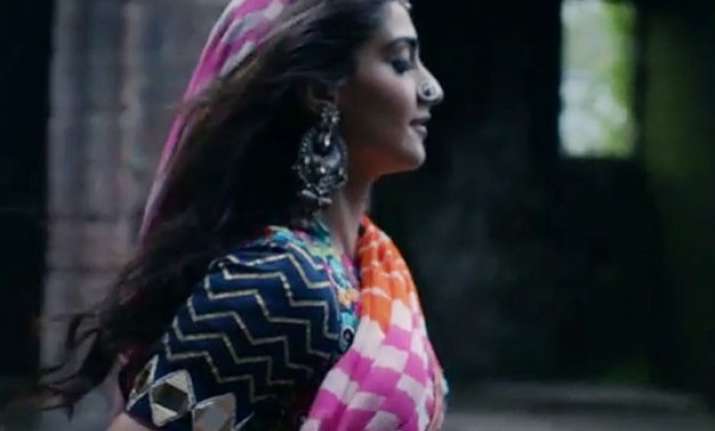 New Delhi: In the year 2015, Mumbaikars shared their city with world famous International band Coldplay for a short span of time. Chris Martin along with his band members played Holi in the month of August. While their fans were losing their mind wondering why the band visited India, it turned out it was to film a video for their song.
It is the same video which features Bollywood actress Sonam Kapoor. The song titled 'Hymn ForThe Weekend' is the second single Coldplay's acclaimed new album, A Head Full Of Dreams. Also featuring Beyoncé, the video portrays India in all the right ways.
The video has no dearth of colours and it has managed to capture India in its true celebratory spirit. Despite a role that lasts merely a second, Sonam Kapoor looks ethereal.
Watch the video right here: